A goal to work for the FBI led Sheri to the financial services industry nearly three decades ago. To meet the required finance background, she took a job at Merrill Lynch's operations center. "That's when I realized I loved working with people and their finances," Sheri says. "So I pivoted to set my sights on becoming an advisor – a career that makes me happy. The rest is history."
Her insatiable curiosity and love of learning – about her clients, the markets and the world around her – shine through in the work she does. "I especially love a detailed goal planning session with clients. The more complex the situation, the better – I appreciate a challenging puzzle." Her knack for analysis and compassionate manner help her guide people through emotional transitions, such as widowhood or divorce. She also regularly supports people in planning up to and through retirement, and has earned the Registered Income Certified Professional® designation. She's also earned the Accredited Investment Fiduciary® designation, knowledge that comes in handy when advising business owners on plan design decisions. Her efforts were recognized in 2020 and 2021 by Forbes Top Women Wealth Advisors*, as well as in 2020 and 2021 by Forbes Best-in-State Wealth Advisors**. Sheri has also been in the Leader's Council since 2013.***
For the past 25 years, she has built Aspire Wealth Planning into the independent family practice it is today with the whole-hearted support of her business partner, Jim Wycoff, who passed away in 2013. Before teaming up with Raymond James Financial Services as an independent practice, Sheri held roles at Merrill Lynch, Kidder Peabody and Prescott, Ball & Turben.
Sheri believes deeply in giving back, and each year sponsors the Handbags for Hope event for the Literacy Network of Greater Cincinnati, an organization that teaches children and adults reading skills. She also remembers what is was like as a fresh Eastern Kentucky University graduate, so she volunteers each spring to teach a class on finance and investing to graduate students at Mount St. Joseph University. Her team also participates in the Alzheimer's Association of Cincinnati's annual walk.
Born and raised in Anderson Township, Ohio, she lives in Cincinnati with her husband, Steve. They have two daughters: Dana, a client care manager for Aspire Wealth Planning, and Kara, a child life specialist at Dayton Children's Hospital.
In her free time, Sheri enjoys walking and playing with her dogs, Lucy (a Labradoodle) and Baxter (a Basset hound), and her grand dog, Sophie. Sheri enjoys landscaping and is a spin/cycling enthusiast. You might also find her making homemade pizza, entertaining in her backyard, traveling with her family to Gatlinburg or visiting a new brewery.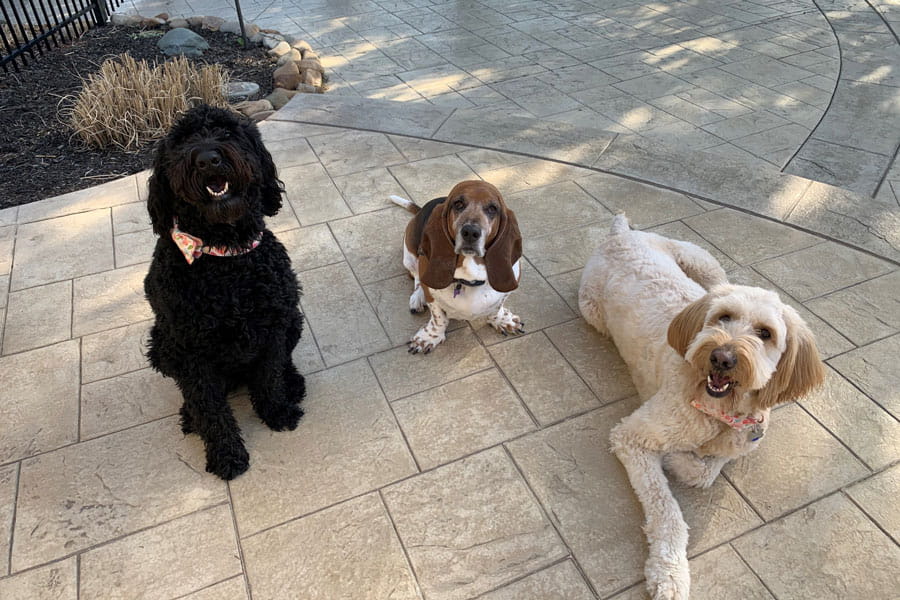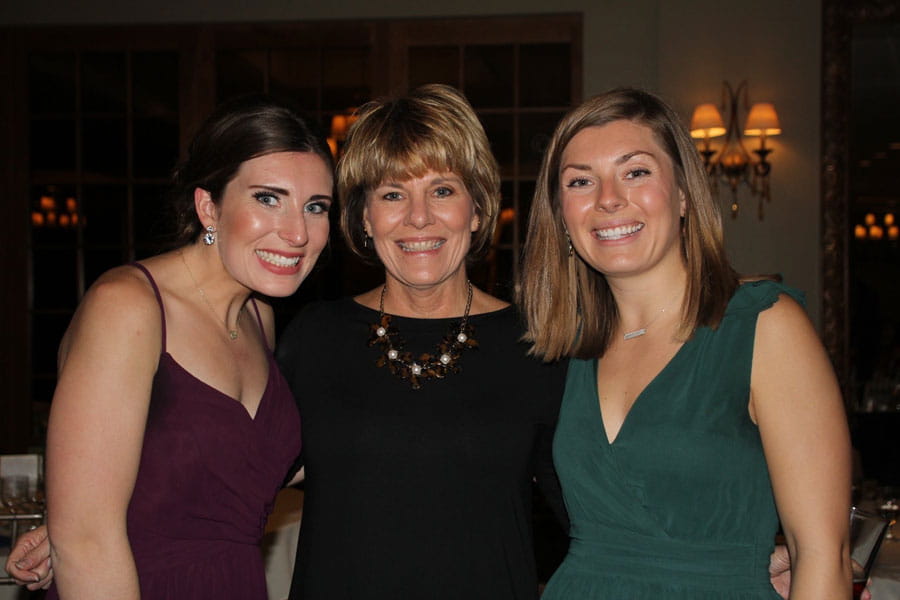 **The Forbes ranking of Best-In-State Wealth Advisors, developed by SHOOK Research, is based on an algorithm of qualitative criteria, mostly gained through telephone and in-person due diligence interviews, and quantitative data. Those advisors that are considered have a minimum of seven years of experience, and the algorithm weights factors like revenue trends, assets under management, compliance records, industry experience and those that encompass best practices in their practices and approach to working with clients. Portfolio performance is not a criteria due to varying client objectives and lack of audited data. Out of approximately 32,725 nominations, more than 5,000 advisors received the award. This ranking is not indicative of an advisor's future performance, is not an endorsement, and may not be representative of an individual client's experience. Neither Raymond James nor any of its financial advisors or RIA firms pay a fee in exchange for this award/rating. Raymond James is not affiliated with Forbes or Shook Research, LLC. Please visit forbes.com/best-in-state-wealth-advisors for more info.
***Membership is based on fiscal year production. Requalification is required annually. The ranking may not be representative of any one client's experience, is not an endorsement, and is not indicative of advisor's future performance. No fee is paid in exchange for this award/rating.