Invested in Idaho
We're proud of our commitment to helping make the Idaho community stronger by volunteering our time and energy to worthy projects and causes. Because we don't just work here. We live here. And we know how special it is to call Idaho home.
Our view is that our community deserves to share in the success we enjoy, and so we choose to give back whenever we can. Here are some of the organizations and events important to us:
Here we are celebrating the one-year anniversary of our big transition date at the Basque Market.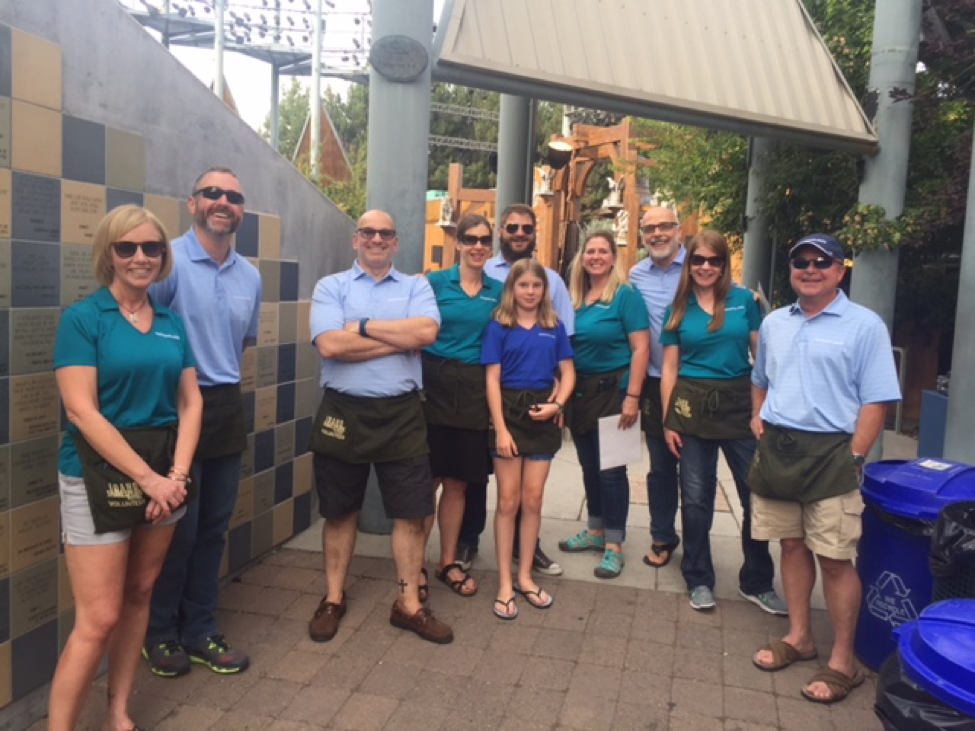 Raymond James worker bees all ready for the crowds at the Idaho Shakespeare Festival presentation of The Hunchback of Notre Dame.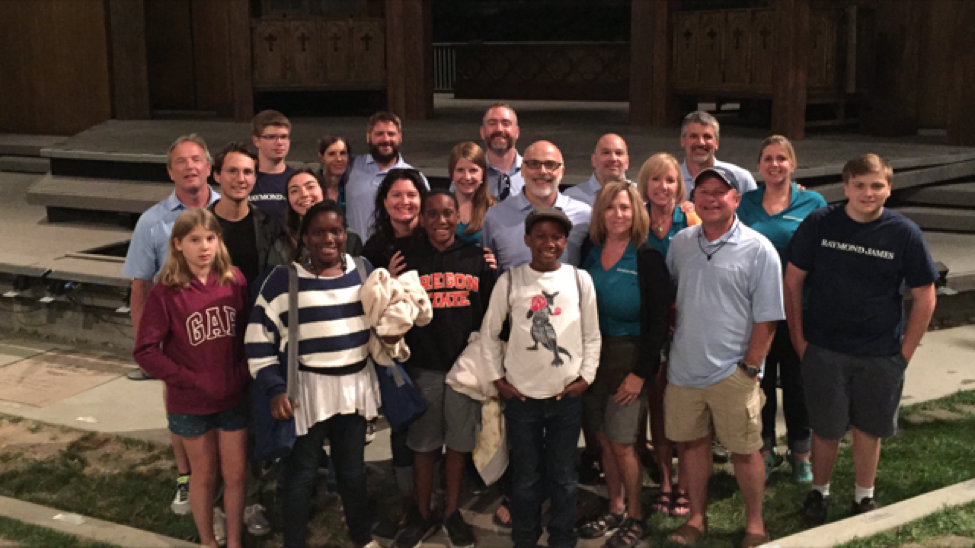 The whole crew ready to take a bow after the final cleanup at the Shakespeare Festival.
From L to R, Michele, Lisa, Christine and Ruby finishing up volunteering at the Ronald McDonald House.
Employees and families all pitched in for the "Backpacks for Kids" shift at the Idaho Food Bank.
Raymond James Cares
In August 2016, Raymond James financial advisors and associates across the country donated time, money and goods as part of the firm's sixth annual Raymond James Cares Month. More than 3,500 associates volunteered 6,862 hours for 145 organizations.
Raymond James Cares is a firm-wide community involvement initiative that encourages advisors and associates to make a difference in the communities in which they live and work.
While the firm supports community service efforts and charitable giving throughout the year, August serves as Raymond James Cares Month to inspire a collective effort and impact.
"Giving back to our communities has been a key tenet of our mission since the early days of our firm," said CEO Paul Reilly.
"I'm proud of our associates for continuing the tradition of community service in impactful and inspiring ways, not just during Raymond James Cares Month, but throughout the entire year."