THE LIFE YOU WANT.
THE FINANCIAL PLAN YOU NEED.
THE FIDUCIARY YOU TRUST.
True abundance is about much more than just your net worth.
It's about your health, happiness and confidence. It's about the goals you set for yourself. The dreams you have for those you love. The legacy you want to leave. But most days, you're too busy building a career, managing your business or raising a family to take care of your investments, too.
That's where Maria Fraile comes in. As an experienced advisor, she can help you at every age and stage of your financial life.
Maria Fraile brings more than 10 years of financial services experience to her practice, which specializes in advising optometry doctors, Spanish-speaking business owners, and women investors. But no matter your profession, Maria will create a customized plan designed to reflect your values, needs, dreams and goals – whether it's launching a business, funding your retirement, or setting up your charitable contributions. Maria will design a detailed Action Plan to help you achieve your desired outcome.
Get better acquainted with us and how we can help you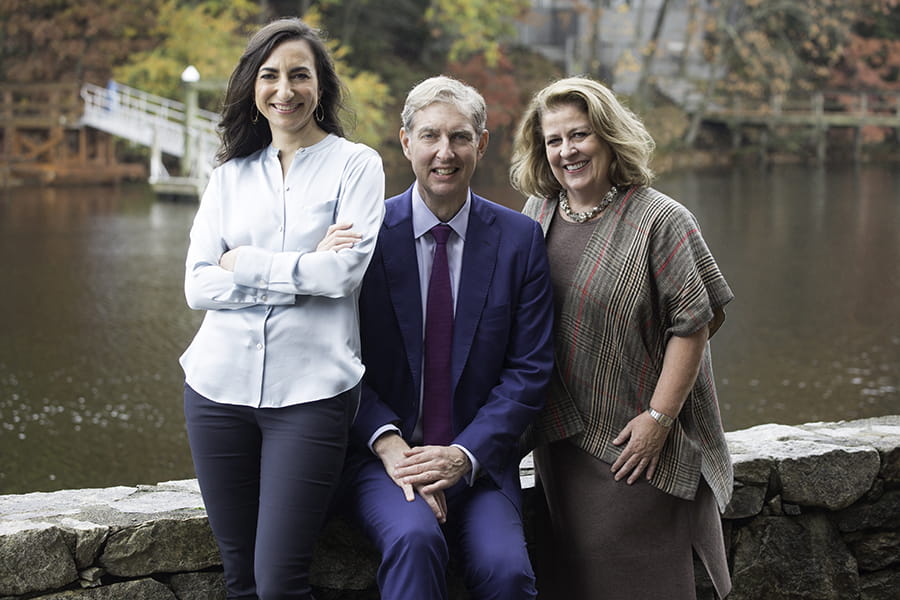 Pictured from left to right:
Maria Fraile, Judson Potter and Katherine Clark
Being here and knowing you enable us to be a trusted partner you can count on. You know the reasons you're working so hard. We want to know them as well – and help you plan for all you want to achieve.
---
Our goals can only be reached through a vehicle of a plan, in which we must fervently believe, and upon which we must vigorously act.