R. Graham Pitt is a 35-year veteran in retirement and financial planning. Partnering with Patrick Mauney, they specialize in retirement, investment and estate planning with an emphasis on IRAs. Graham offers personalized solutions with active risk management through his full service, primarily fee-based* practice. Graham has extensive knowledge and experience gained from co-founding a bank, developing a charitable planned giving program, and establishing a family foundation.
Graham attended the University of North Carolina at Chapel Hill, Oral Roberts University and Wake Forest University's Executive MBA program. He holds Insurance Licenses as well as Security licenses 7, 24, 63, 31, 65. He has been a CERTIFIED FINANCIAL PLANNER™ (CFP®) for 28 years.
Graham enjoys cycling and time spent with Leslie, his wife of 35 years and with his three grown children and two granddaughters.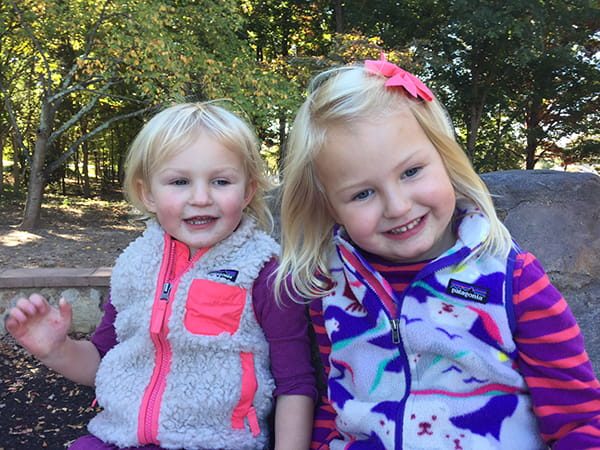 *In a fee-based account clients pay a quarterly fee, based on the level of assets in the account, for the services of a financial advisor as part of an advisory relationship. In deciding to pay a fee rather than commissions, clients should understand that the fee may be higher than a commission alternative during periods of lower trading. Advisory fees are in addition to the internal expenses charged by mutual funds and other investment company securities. To the extent that clients intend to hold these securities, the internal expenses should be included when evaluating the costs of a fee-based account. Clients should periodically re-evaluate whether the use of an asset-based fee continues to be appropriate in servicing their needs. A list of additional considerations, as well as the fee schedule, is available in the firm's Form ADV Part II as well as the client agreement.