A COLLABORATIVE TEAM
to count on
It takes a village, they say. And we couldn't agree more. We believe that everyone has their own talents and wisdom to share with the world and one another, which is why drawing on our collective experience and insight is very important to our team.
Together, we enjoy guiding our clients – our friends – through the ins and outs of their financial life. We've found that connecting on a personal level with you and with each other is what enables us to do our best work on your behalf.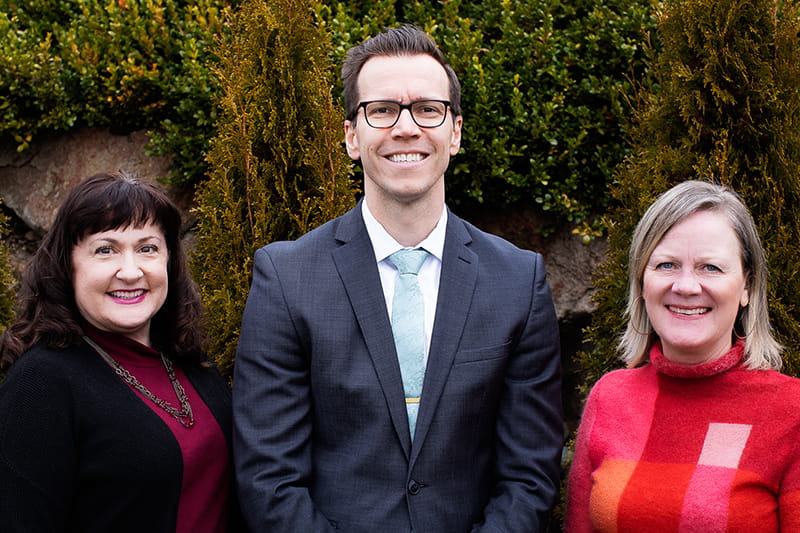 Mortenson Financial Services Mission Statement
Mortenson Financial Services' mission is to empower individuals and businesses with comprehensive financial planning solutions that help pave the way to secure and prosperous futures. We're dedicated to the highest quality client service delivered with professionalism and warmth, and we're passionate about partnering for the long-term with clients to tailor financial solutions that make a valuable difference in their lives. Whatever your priorities are, we're your partner with the expertise, advice, guidance, and support to empower you throughout and beyond your lifetime to plan for the future you want, decide how you'll care for your loved ones, and determine the way you choose to give back and the legacy you'll leave.