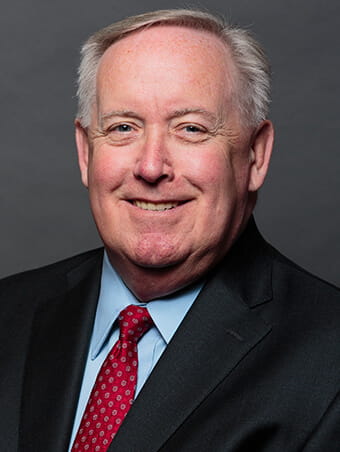 James C. O'Hara,,
AAMS®
Senior Vice President, Investments
Managing Director
With over 35 years of experience in the investment field, Jim strives to help diverse clientele pursue their dream retirements while enjoying their current lives to the fullest. Jim candidly discusses with clients the pros and cons of investment options and then assists them in making choices they are comfortable with. He specializes in building portfolios for high-net-worth clients, as well as working with retirees to help ensure their future financial independence.
Jim has helped to establish the Reading is Fundamental (RIF) program in Highland and has been a long serving member of the Highland Kiwanis.