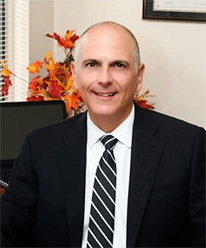 Pete has been advising clients on managing their finances since 1987, holds the CRPC and CFP designations, and was named to the Forbes Best-In-State Wealth Advisors list for 2021; he attended West Virginia University, lives in Independence Township and enjoys fishing, hunting, golf, and tennis in his free time.
Get time on Pete's calendar here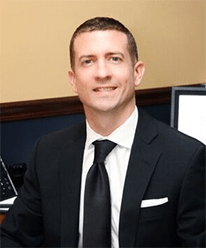 Brent has been helping clients with investment and financial planning decisions since he began his career in the financial services industry in 1996, previously working as a financial advisor at Merrill Lynch before joining Raymond James in 2015, he values serving as a trusted advisor to help clients enjoy the comfort and confidence of knowing their financial matters are well cared for.
Get time on Brent's calendar here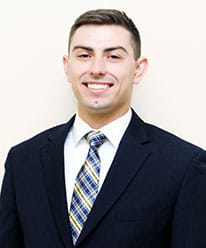 Mirko takes pride in easing the financial burdens of individuals and business owners through holistic financial planning, he holds two Bachelor's degrees in Finance and Marketing from Florida State University, and traveled to 18 countries and 3 continents during his freshman year at FSU, Mirko enjoys staying active by participating in physical fitness activities, attending concerts, and spending time with family.
Get time on Mirko's calendar here
Eli is passionate about finance, economics, and his clients' well-being. He holds three degrees in finance, economics, and political science from the University of Alabama, where he also served as the Treasurer of the student body. Before joining Rivertowne Advisors, he worked at Capgemini overseeing technology implementations for multi-billion-dollar insurance companies. Eli's personalized financial planning skills help individuals, families, and businesses simplify complex decisions and achieve their goals.
Get time on Eli's calendar here