Raymond James places great value in giving back to the communities in which we work and live, specifically during the month of August with our Raymond James Cares program. On August 26, 2014 Roche Wealth Management partnered with local charity Return to Golf® to sponsor a fun filled day of activities on the links.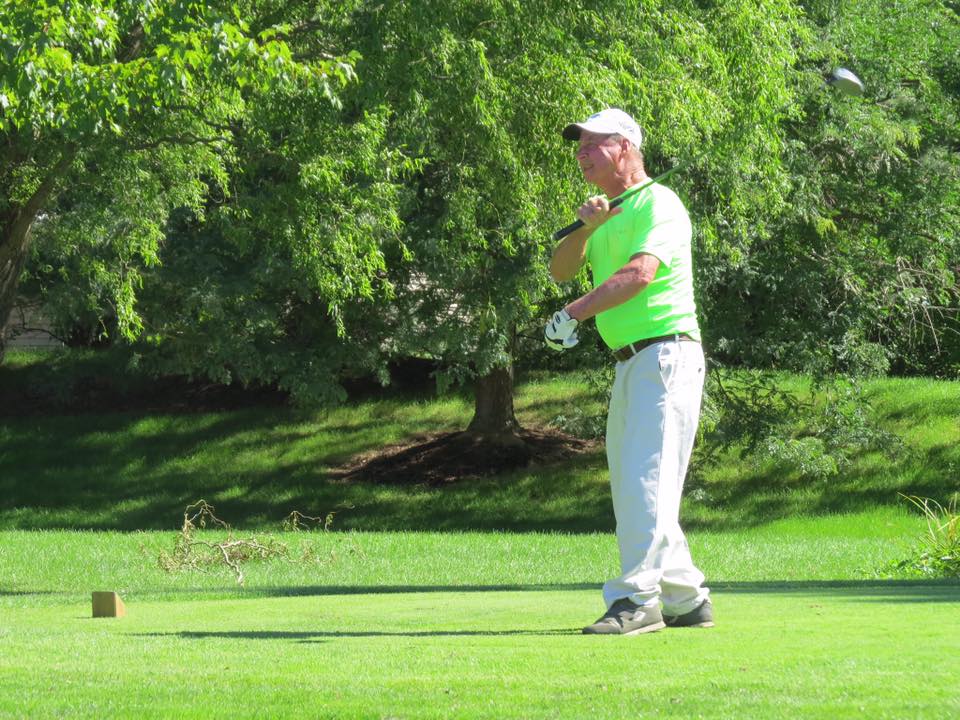 Golf has always been a passion of the Roche Wealth Management team, and this year we again were able to find a way to help bring the golf experience and some smiles to a group of disabled individuals from the greater Cleveland area with the help of the Return to Golf
®
program in North Olmsted, OH.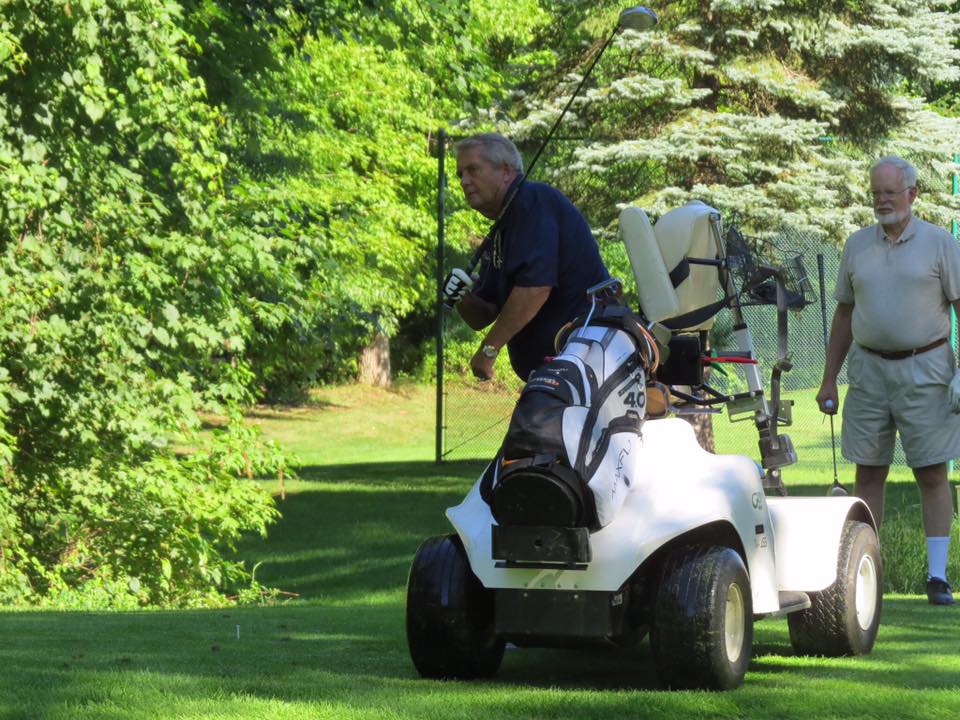 On August 23rd, the Roche Wealth Management Team hosted the 3rd Annual Raymond James Cares Golf Outing benefiting the participants the Northern Ohio Golf Association's Return to Golf Program. Since 2002, the Northern Ohio Golf Association (NOGA) Charities & Foundation has been committed to serving the physically disabled community in Northeast Ohio through its life-changing Return To Golf® program – helping physically disabled adults and children improve balance, coordination, muscle strength and, most importantly, self-esteem through the creative combination of rehabilitation-based golf fitness and recreational therapy.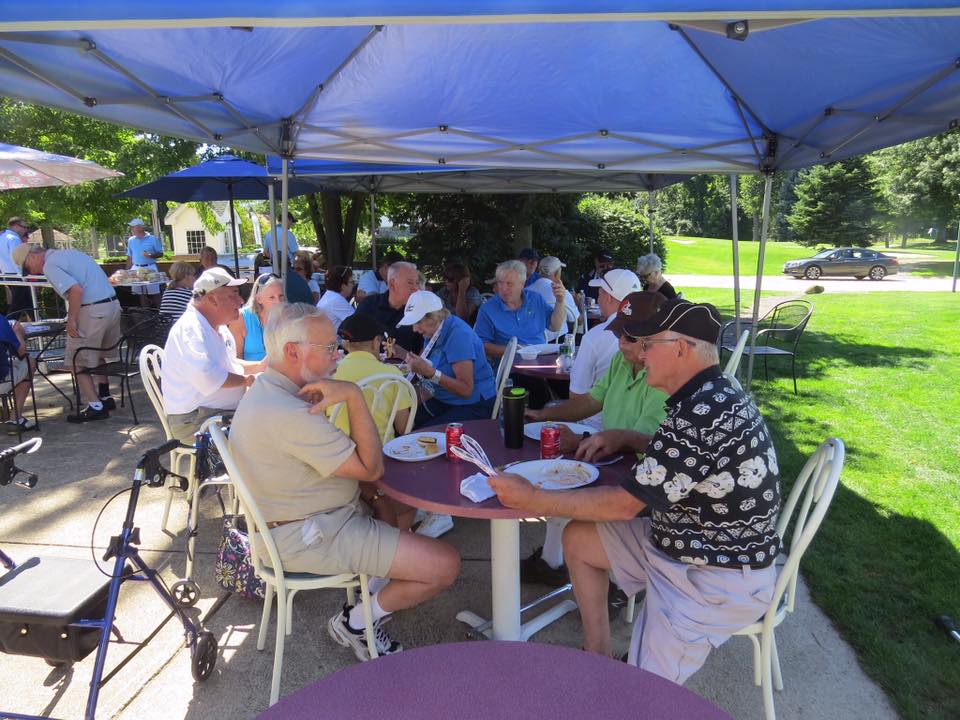 Our team is the sole sponsor of the event, providing breakfast and lunch for all participants and also collecting prize donations including a golf trip for (2) to the grand prize winner.