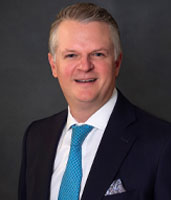 Chris Boyd, CFP®, CRPS®, AAMS®
CERTIFIED FINANCIAL PLANNER™
Chartered Retirement Plans Specialist® (CRPS®)
Financial Advisor
Chris specializes in retirement plan consulting for corporate and nonprofit retirement plans including 401(k) and 403(b) plans. After spending almost 10 years honing his expertise with retirement plan providers, he found that it's the financial advisors who have the deepest relationships with clients and are best positioned to make lasting, positive change to the retirement plans they serve. Since workplace retirement plans are not most financial advisors' primary business, his unique perspective brings efficient and cost-effective planning to help clients understand, navigate and make the best decisions for their retirement.
Chris joined our team as a financial advisor in 2014, bringing a positive attitude, client commitment and more than 13 years of industry experience to The Fowler Group. Most recently, Chris spent four years as a retirement plan relationship manager with ING U.S. managing some of the largest 401(k) and 403(b) relationships in Tennessee, Kentucky and Georgia. Prior to that, he consulted on employee benefits with Reliance Standard Life, worked alongside institutional investment advisors developing creative financial strategies as an investment management associate for Goldman Sachs, and provided client strategies as a senior sales representative with ING U.S. He earned his Chartered Retirement Plans Specialist® designation (CRPS®), attended the general course program at the London School of Economics and the University of Tennessee, and holds a master's degree from Emory University's Goizueta School of Business. Chris also recently earned his Accredited Asset Management Specialist (AAMS®) designation.
Chris is President of the Board of Directors for the Nashville-based nonprofit Book'Em, a member of the Rotary Club of Nashville, a chairperson for Middle TN Society for Human Resource Management's Annual Employee Benefits Conference and also volunteers his time with Second Harvest Food Bank and the Nashville Adult Literacy Council. When not working with clients, he enjoys playing golf with his accomplished wife, traveling, experiencing the growing Nashville dining scene, attending Pittsburgh Steelers' games, and laughing with his daughters.
Originally from Jackson, Tennessee, Chris lives in the Oak Hill area of Nashville with his wife, Samantha, and their daughters, Lillie and Annie.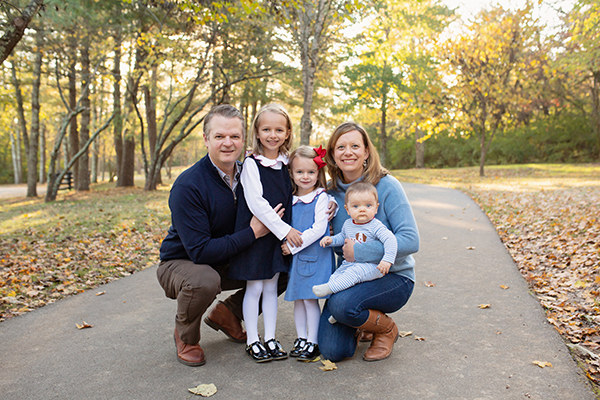 CFP® | Certified Financial Planner™ |


Certified Financial Planner Board of Standards, Inc., owns the certification marks above, which it awards to individuals who successfully complete initial and ongoing certification requirements.