6th Annual Boot Camp on the Beach with USMC and 4th ANGLICO of West Palm was a HUGE success!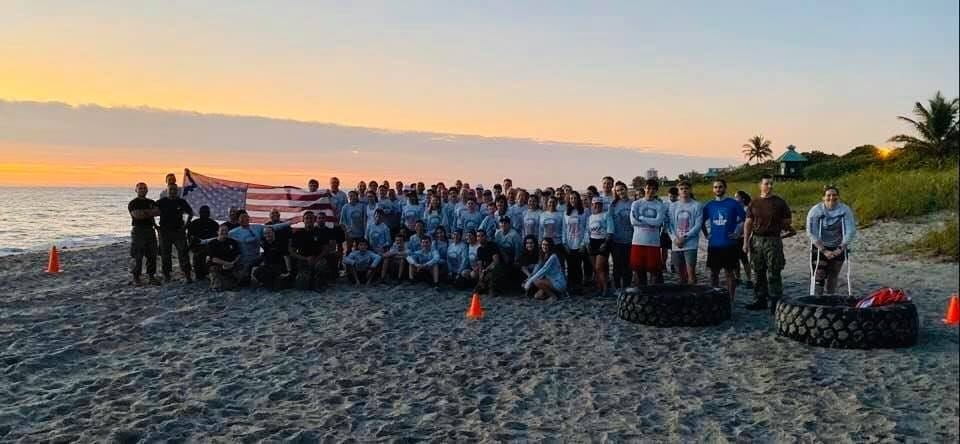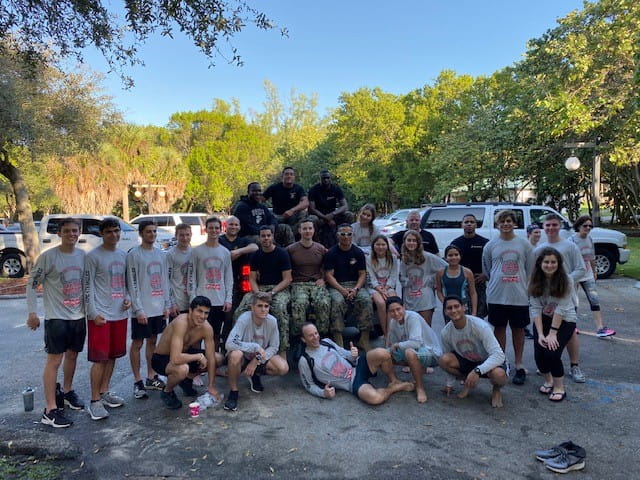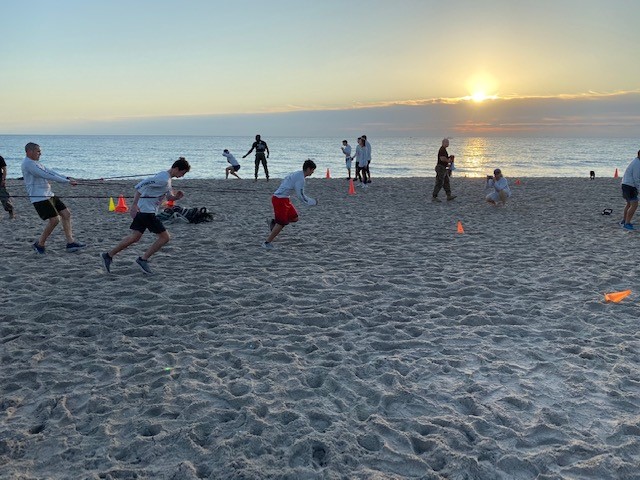 ---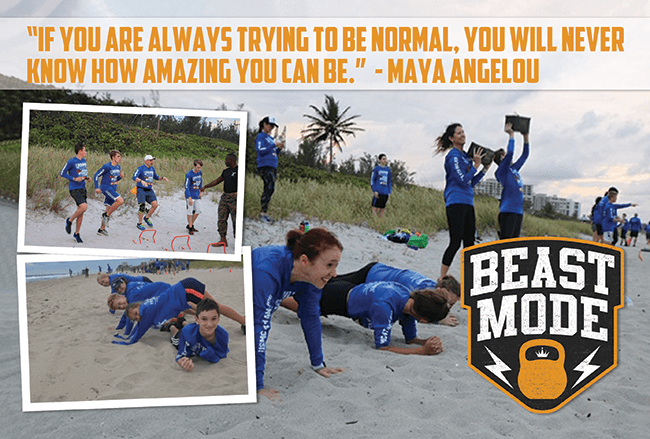 ---
Boca Raton's fifth annual Beach Boot Camp sees record participants, toy donations. (Click here for photos)
Boot camp promotes fitness and healthy lifestyle among families
Beach Boot Camp in Boca Raton to benefit Toys for Tots
Opinions expressed in the attached article are those of the author and are not necessarily those of Raymond James. All opinions are as of this date and are subject to change without notice. This information, developed by an independent third party, has been obtained from sources considered to be reliable, but Raymond James Financial Services, Inc. does not guarantee that the foregoing material is accurate or complete. Links are being provided for information purposes only. Raymond James is not affiliated with and does not endorse, authorize or sponsor any of the listed websites or their respective sponsors. Raymond James is not responsible for the content of any website or the collection or use of information regarding any website's users and/or members. Raymond James is not affiliated with Toys for Tots of West Palm Beach.
---
A special thanks to First Sarg. Rafael Iturrino, USMC and 4th Anglico for our 4th Annual Boot Camp to benefit Toys for Tots. Another successful year of being one of the largest toy collectors in Palm Beach County. Looking forward to the 5th annual in December of 2018!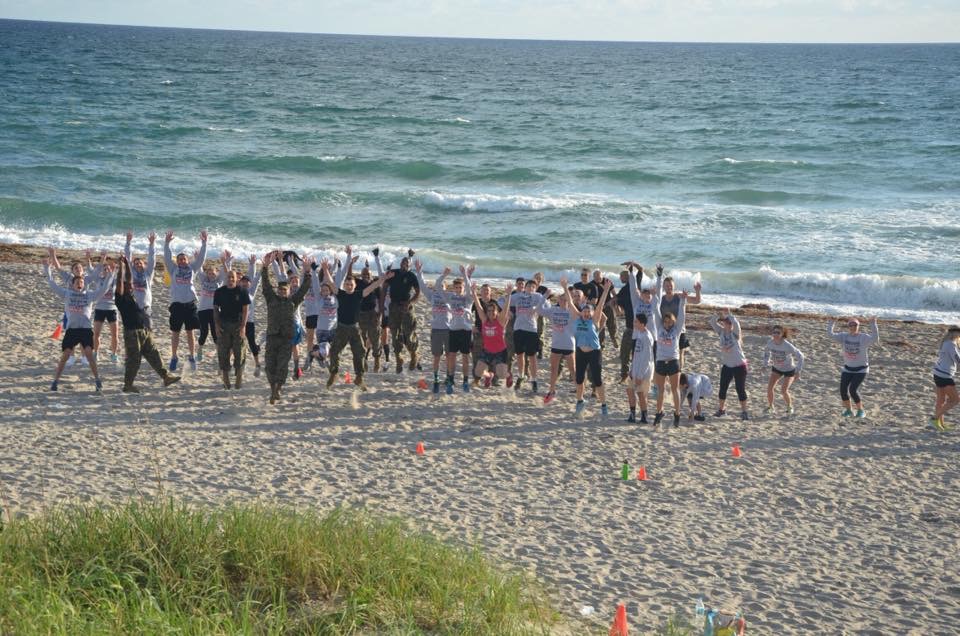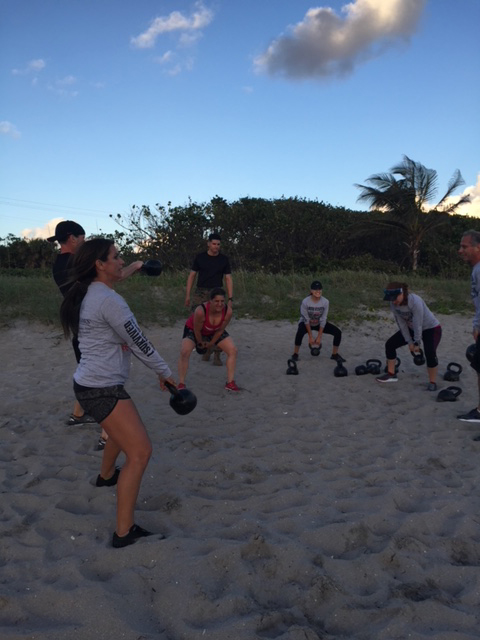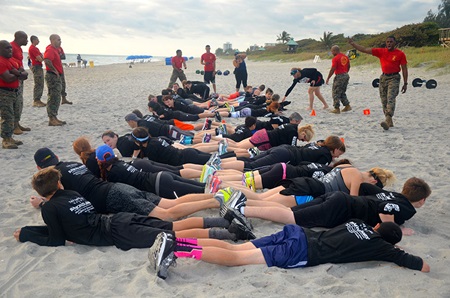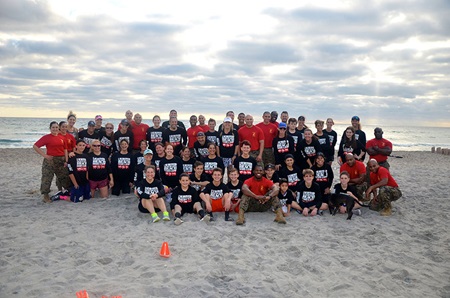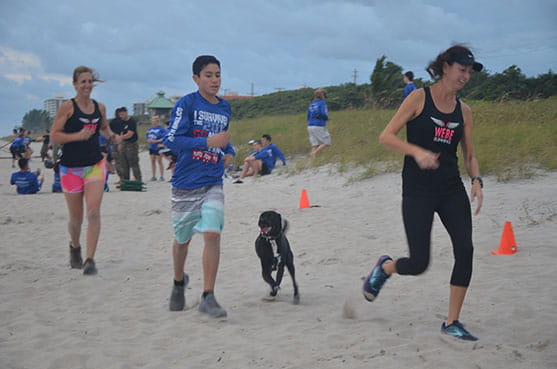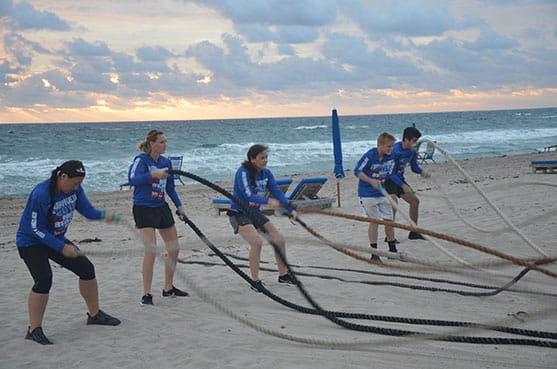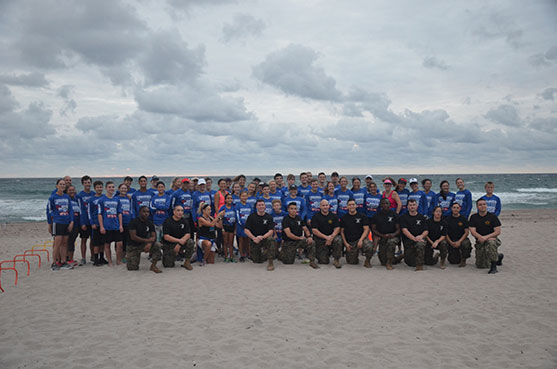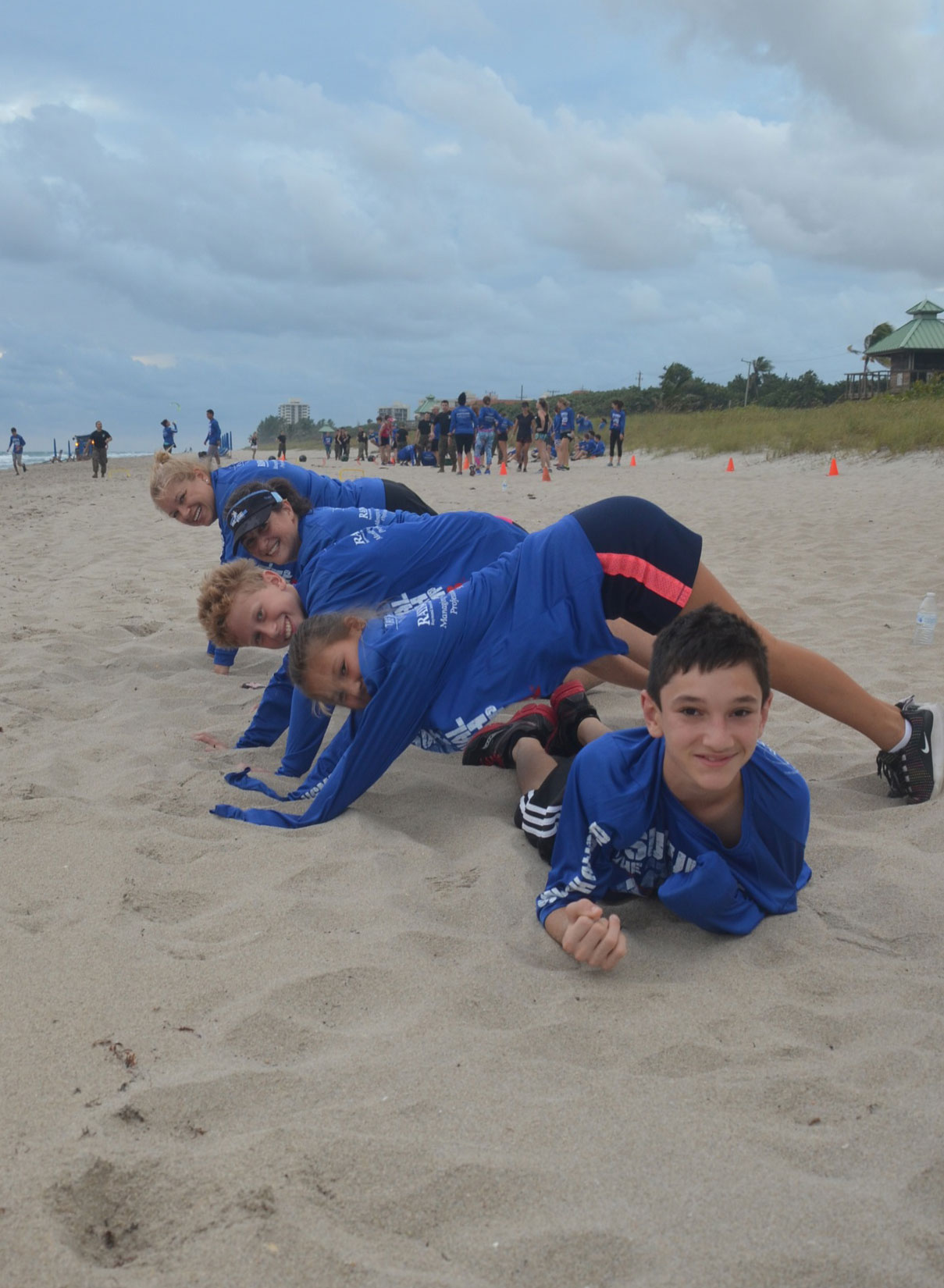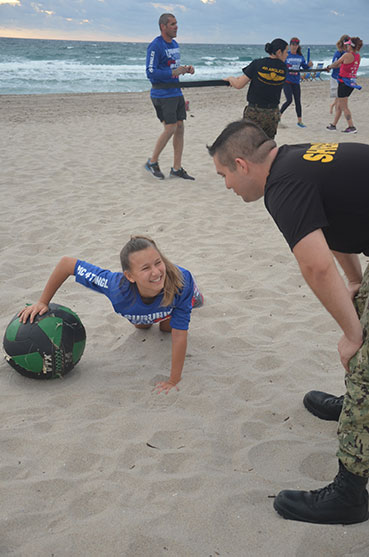 Official Toys for Tots Collection Site November 1 - December 16 and Boot Camp December 1st