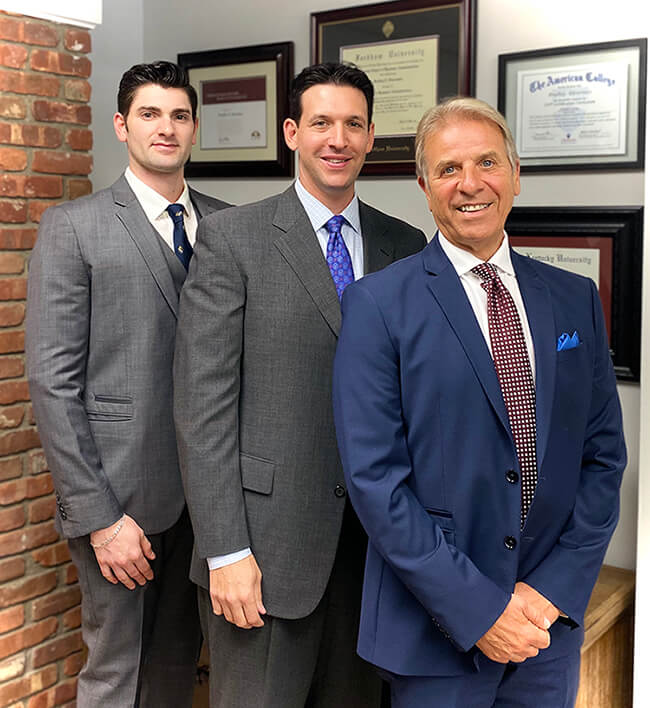 You want to be comfortable with the advice you receive, but also with the people giving it. It's why we treat you like family, invite you over to sit down and relax over a cup of cappuccino – so we can focus our attention on you.
While we've been around for more than 35 years, one of the most important lessons we've learned along the way is to be a good listener. In our view, the only way to put together a retirement plan well-aligned with your needs is to listen to you first.
We want to know how you like to live and what it financially takes to support such a lifestyle – and we want to look at your financial situation so we can determine a suitable strategy for pursuing this goal.
Another important thing we've learned is that people want things explained in simple terms. So we make it a point to translate even the most complicated financial concepts into something you can truly and easily comprehend. After all, what good is even the best financial advice if you don't understand it?
Get better acquainted with us and how we can help you