Helping you harness
your financial potential
Many things inspire hard work. The financial well-being of your family and future. Your pride in building a successful business or career. The wisdom of being well-prepared for all that's to come.
At Wasser Wealth Management, we work equally as hard to help you pursue the important goals in your life.
You can count on us for a myriad of financial services, including asset preservation and income planning for your retirement, and estate planning to build a legacy for your loved ones.
The Logic
behind our logo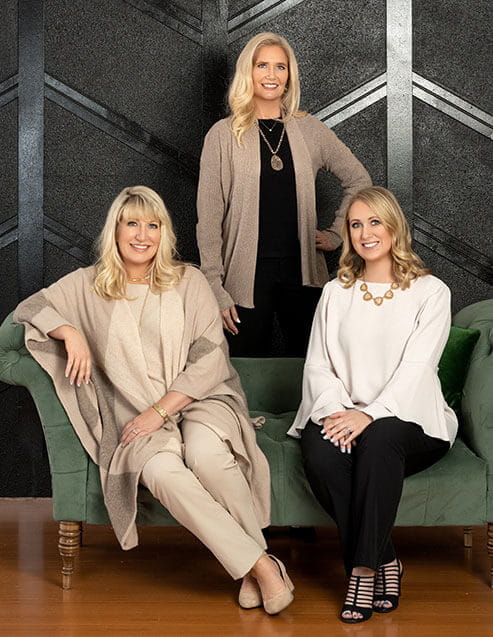 Pictured from left to right:
Amy M Wasser, CFP®, Melinda Fairweather, Laura Kurtzer
---
Just as a horse can serve as your faithful companion for traversing the trail ahead, we provide sure-footed guidance for the approaching stages of your life.
Amy M. Wasser, CFP®, AAMS®; Founder, WWM; Wealth Advisor, RJFS