Helping You to Reach Your Goals
through personalized planning
Finkelberg Investments of Raymond James believes your investment and financial strategy should be based on your long-term goals and risk tolerance. Our investment approach is distinct and each client's portfolio is designed to meet their needs and goals. Our mission is to guide clients to and through retirement with a minimum of worry, with expertise and with kindness.
Your aspirations and investments are just that – yours.
Clients trust us with their wealth and savings, often accumulated over a lifetime. That is a responsibility we take very seriously and why we always discuss individual situations with potential clients. We then develop a plan based on diversification, risk and client expectations. We invest our clients' money just as we invest our own money.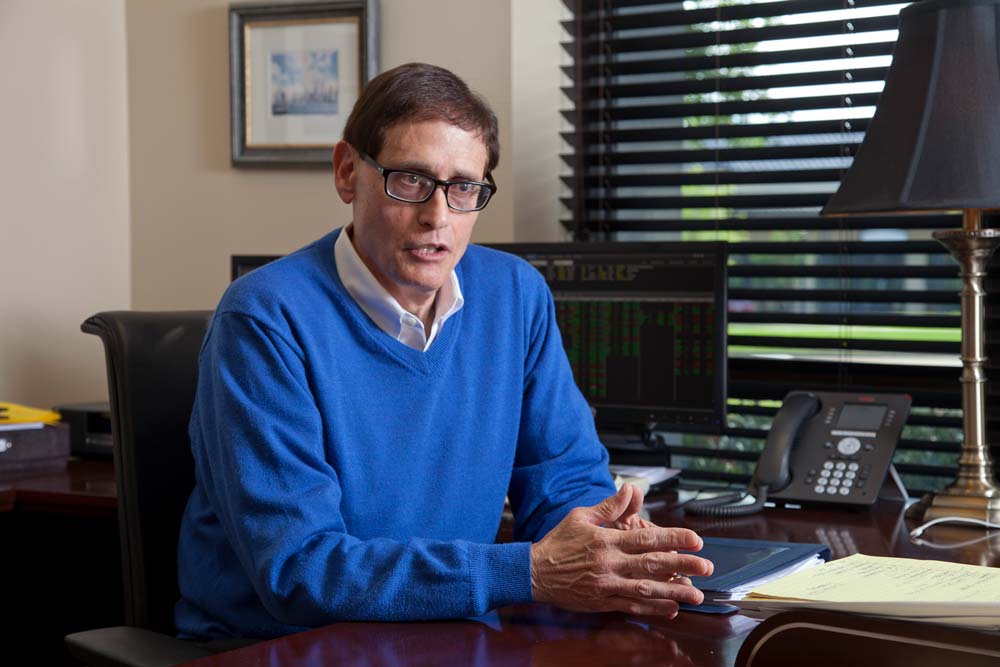 Our Approach
The centerpiece of our investment strategy focuses on risk tolerance and utilizes our proprietary research for equities and a laddered maturity approach for bond investment. We are firmly committed to our strategy. It requires discipline and a long-term outlook and investors should proceed with that understanding. Our portfolio management is hands-on and requires continual examination and evaluation of the marketplace. We believe in order to best achieve proper diversification and asset allocation a minimum of $600,000 of investable assets is required.
Diversification and asset allocation do not ensure a profit or protect against a loss.