Give Smarter, never write another check to charity.
Let us help you create a charitable giving plan that not only helps the organizations you're passionate about, but also efficiently supports the overall goal of managing your wealth. This can result in significant tax advantages, including income tax deductions, reduction of capital gains taxes and lower estate taxes.
Paul & Carrie Fischer are proud to support many worthy organizations, including:
Loveland Village
A charitable organization that provides educational programs and work force training for individuals with developmental disabilities.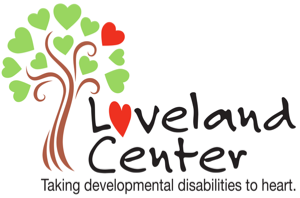 Loaves & Fishes
A nonprofit that provides food, baby items, household items, toiletries and prescriptions to 400 Central Florida families in need every week.
JDRF, Central Florida Chapter
A leading global organization funding Type 1 diabetes research, accelerating life-changing breakthroughs to cure, prevent and treat Type 1 diabetes and its complications.

Below is a link to the JDRF main page as well as the local central Florida Chapter and information on the JDRF and Type 1 diabetes.
Apopka Community Trust

Raymond James is not affiliated with the above organizations and /or charitable causes.
"
To know that even one life has breathed easier because you have lived. This is to have succeeded.
---