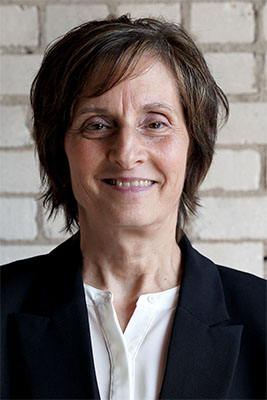 LORI GANTZ
Client Service Associate
lori.gantz@raymondjames.com

Lori was born and raised in St Johns, Michigan. After earning her Bachelor's degree from Michigan State University in Health Education and Biology, she spent many years teaching at a small mid-Michigan school district. During that time, Lori continued her own formal education and graduated from Central Michigan University with a Master's degree in Health Education and Health Promotion.
Lori always had a passion for giving and helping others, which led her to her next career opportunity as a Client Service Associate.
For Lori, her family and faith are the greatest gifts. She loves spending time with her husband, David, their two daughters, Alyssa and Bethany, as well as her son-in-law, Matt. When they're all together, being outside and being active are almost always part of the plan. Lori also has two dogs (Vizslas) named Titan and Jager, who agree that being outside and active is a great way to spend time.
That's Lori's story. What's yours?