RECORDING FROM OCTOBER 1ST ZOOM MEETING ON
"THE ELECTIONS AND ECONOMIC FORECAST"
On October 1st we held a Zoom meeting for our clients and guests on "The Elections and Economic Forecast". Not only was it a great overview of what is going on in the financial markets suggesting ways to respond, questions and comments delved into effects of the Coronavirus and elections on local economies. A stimulating conversation!
We finally have the recording of the discussion available for any of you who missed it or would like to hear it again:
As ever, if you have any questions or if we may be of service, please don't hesitate to contact us.
Wishing you and your family health and joy,
---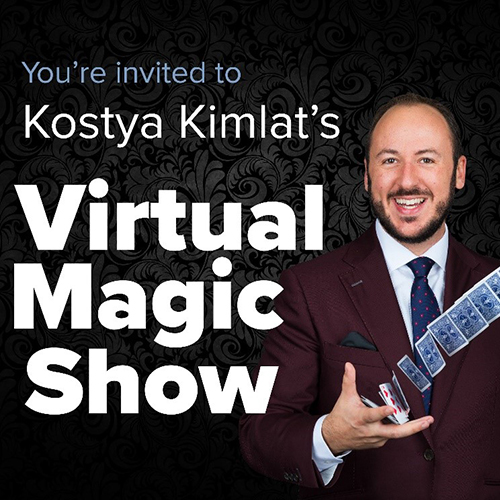 We were thrilled to have so many of our clients and friends join us in watching Kostya Kimlat's virtual magic show on Sunday, June 7th! He thrilled not only the children, but left all the adults astonished by his skills. Best of all, it was a wonderful, needed one-hour escape from all the distressing news of the last few months.
We thank Abby Nelson's Great Homes Group for joining with us to be able to provide this family event.