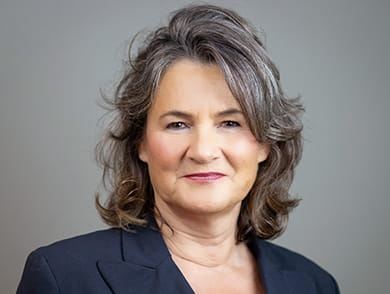 Lauren
Kinnare
Client Service Manager
Lauren is our Client Service Manager, handling the daily administration and providing client service and support to all of our clients. Lauren has been working with Raymond James advisors since 2010. Prior to moving into the financial world Lauren had her own business, which helps in understanding and appreciating the significance of building relationships and the important role she plays to facilitate these relationships with our clients. Lauren gets to know each client personally which allows us to service all our clients' needs not only on an individual basis but on a personal one as well. "It's my responsibility to know our clients and to meet and exceed their expectations in our daily interactions." she says.
Lauren "loves the integrity and honest approach that both Matt & Erik use in working with our clients, always keeping the clients best interest at heart."
Lauren is passionate about animals (she and her husband Mark have an alpaca farm in Bull Valley) and volunteering. Lauren and her family enjoy hiking, biking and skiing among other adventures in their free time.