For the health and safety of our clients and associates, we are temporarily closing our physical office in an effort to minimize the spread of COVID-19. However, we will continue to work remotely on your behalf. For the time being, we plan to rely on phone and web conferencing to stay in contact with valued clients, like you.

While the physical office is temporarily closed, we have taken measures to ensure your needs remain a top priority,
so your phone calls may be routed to our mobile numbers or Raymond James' corporate offices.

If you need immediate assistance and cannot reach us, please call Client Services at 800.647.7378 and a Raymond James associate will assist you as soon as possible.

Staying Connected Virtually: Securely access your account information, make transfers and view your financial documents at any time through Client Access.
You can also update your document delivery preferences to reduce the paper mail you receive.
Where uncompromising integrity and passion for client service reign.
Honesty, freedom, commitment and compassion seem to be nothing but tired expressions at many Wall Street firms – not here. These timeless principles have been the foundation of our success for over 50 years and have helped our advisors in Northern California thrive for over a decade.
We invite you to join us.
Welcome and thank you for exploring the Northern California Complex of Raymond James; we think you'll like it here.
There are many reasons now is a great time to discover Raymond James. We have leap-frogged most firms in technology and client resources and widened the gap as it relates to culture, practice ownership and putting the client first. We have built an integrated platform that is designed to empower you, your brand and your practice. We are a firm where freedom lives, a firm that respects the uniqueness of your practice – a firm committed to providing the foundation through which you can achieve great things.
Each office within the Northern California Complex reflects the character of the market it serves. I invite you to explore the individual pages to learn more. Then take the next step and give us an opportunity to give you a more personal introduction to our great firm.
Warmest regards,
Nathan Clakley
Northern California Complex Manager
Raymond James
at a glance
Despite the financial turmoil of the past few years, Raymond James has delivered 127* consecutive quarters of profitability and 32 straight years of paying dividends to shareholders. We credit much of this performance to the firm's client-first perspective and adherence to its founding core values of professional integrity, advisor independence and a conservative, long-term approach to investing. *As of 12/31/2019.
Do you feel like you can always do more for your clients? So do we.
Discover how you can do more as a Raymond James advisor.
0
financial advisors
$
0

bil
in client accounts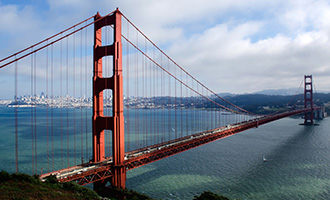 Technology that's always one step ahead.
Technology built for advisors and responsive support to help you use it your way.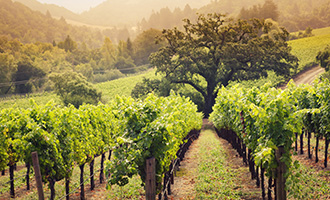 It's your business. We get that.
We offer ownership of your business. In fact, we'll put that in writing.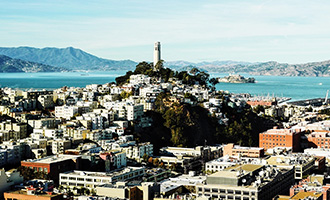 Let us help you build your brand.
Create and promote your brand with a team of more than 100 in-house marketing experts supporting you.