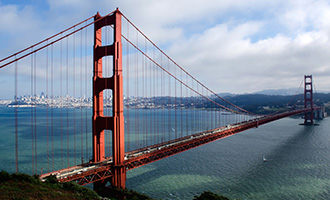 Technology that's always one step ahead.
Technology built for advisors and responsive support to help you use it your way.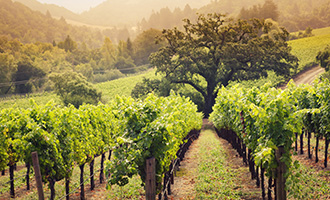 It's your business. We get that.
We offer ownership of your business. In fact, we'll put that in writing.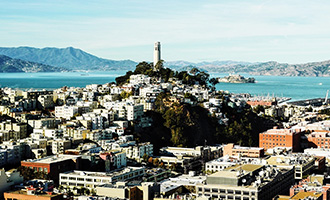 Let us help you build your brand.
Create and promote your brand with a team of more than 100 in-house marketing experts supporting you.