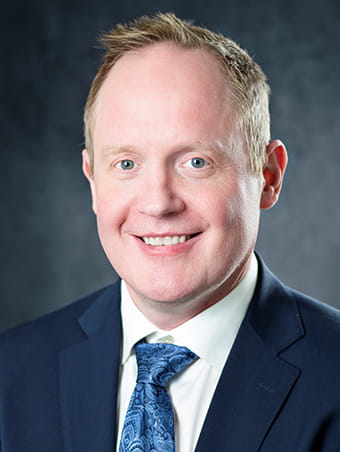 Rune
Larneng,
AAMS®
Financial Advisor
With the knowledge that comes with more than 15 years of experience in the financial services industry, Rune helps investors navigate the myriad of available investment options with a high level of service and a personal commitment.
From financial planning to comprehensive portfolio management, Rune's recommendations are made solely in the interest of providing the highest value and benefit to you. He works hard to help you pursue your financial goals and reduce your risk.
If you have a question or concern, he answers promptly, completely and truthfully. He provides all the information you need to make informed decisions, based on realistic expectations, about your investment needs.
Rune joined Raymond James in 2021 after nearly 16 years with Edward Jones. At Raymond James, he has access to the financial expertise and services of one of the largest independent full-service financial services firms not headquartered on Wall Street.
He is from Oslo, Norway, where he worked as a sales manager for Experian and served in the Norwegian Armed Forces as a military police officer. He moved to the U.S. in 2005 and began his career in the financial industry shortly thereafter.
Rune lives in Wichita with his son, Eirik. When not in the office, he enjoys travel, scuba diving and skiing. He would love to get to know you and what you enjoy doing – and help you achieve your dreams.