The Founder's Dilemma
The conundrum of those who

start, grow and exit companies
Does this sound familiar?
You are laser focused on your company; running it, growing it, and making it successful. That's a good thing. But you may be falling victim to an unfortunate side effect: Everything else falls to the wayside, including your own financial life.
You want to address it and know you really should, but it overwhelms you to even think about it. Things like having no estate plan, no idea how your investments could and should be working for you in a smart way, how your current business assets are working for you, managing how both your personal and company debt is structured, and the list goes on.
There's simply too much to do, a lot to learn, and there are many different options. It's task overload, so you just revert back to what you already know – growing your company.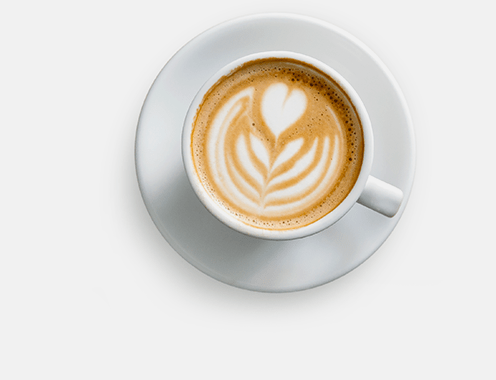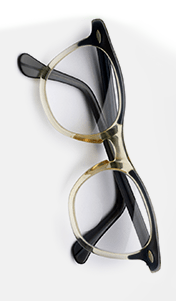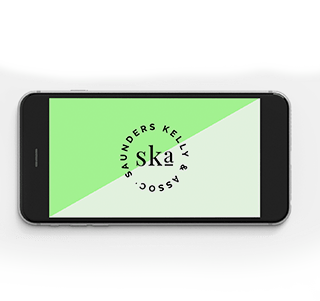 Fortunately, there's an antidote to the founder's dilemma
It's time to engage with like-minded entrepreneurial financial professionals who specialize in serving company founders like you. There are specific steps we can take right now wherever you are on the journey, from idea through exit and beyond. In other words, it's not only an exit strategy, but specific actions to guide you there along the way.
Who will do all that for me?
We will. Acting as your personal financial strategists, we put in the time to develop a deep understanding of your unique situation. Equipped with tools you probably didn't know existed, you'll set the priorities as we capitalize on opportunities and carefully avoid pitfalls. You'll be empowered by these financial insights, strategies and readiness not only in your business life, but also in your personal life. And not only for today's needs, but tomorrow's as well.
We've built a deep network of well-vetted professionals in the fields of law, accounting, private equity, and VC funding, as well as investment banks well versed in middle-market mergers and acquisitions.
Together, we're here to shepherd you through all the stages of your company's growth and beyond. Whether it's starting the next venture, fulfilling a philanthropic passion, simply maintaining your desired lifestyle, or a combination of all three, we'll be there as your partner and advocate.
Raymond James does not provide legal services. Please discuss these matters with the appropriate professional.
Meet your team