Comprehensive guidance
to support your needs
Customizing a financial plan
specifically to you
Our customized planning approach is what enables us to create a truly personal fit for you and your family. It involves getting to know you, defining your goals and priorities and understanding your appetite for risk. Here are the basic steps that outline our process for building your financial plan.
UNDERSTAND
We begin by sitting down with you to gain a good understanding of what is important to you and what you hope to accomplish. We have a long list of items to discuss and the answers you provide will help us customize the plan to you. We'll talk not only about essential matters such as retirement planning, but also about your life in general to help us truly get to know you.
DESIGN
Next, we analyze what you've shared with us. It provides us a blueprint for what your investment should look like and how we are going to manage your assets. This step may include collaborating with your other professional advisors such as your accountant and lawyer. We also set expectations for what can be accomplished and present alternative strategies for managing your investments.
IMPLEMENT
With your approval, we will execute your customized strategy. This involves the selection of specific account types, investment products and optional services, and the handling of all necessary paperwork.
REVIEW
Once your plan is implemented, we will review the progress of your plan relative to your defined objectives. We will review your asset mix and performance, and suggest restructuring of your portfolio where needed. It is also important for you to inform us of any significant changes in your life.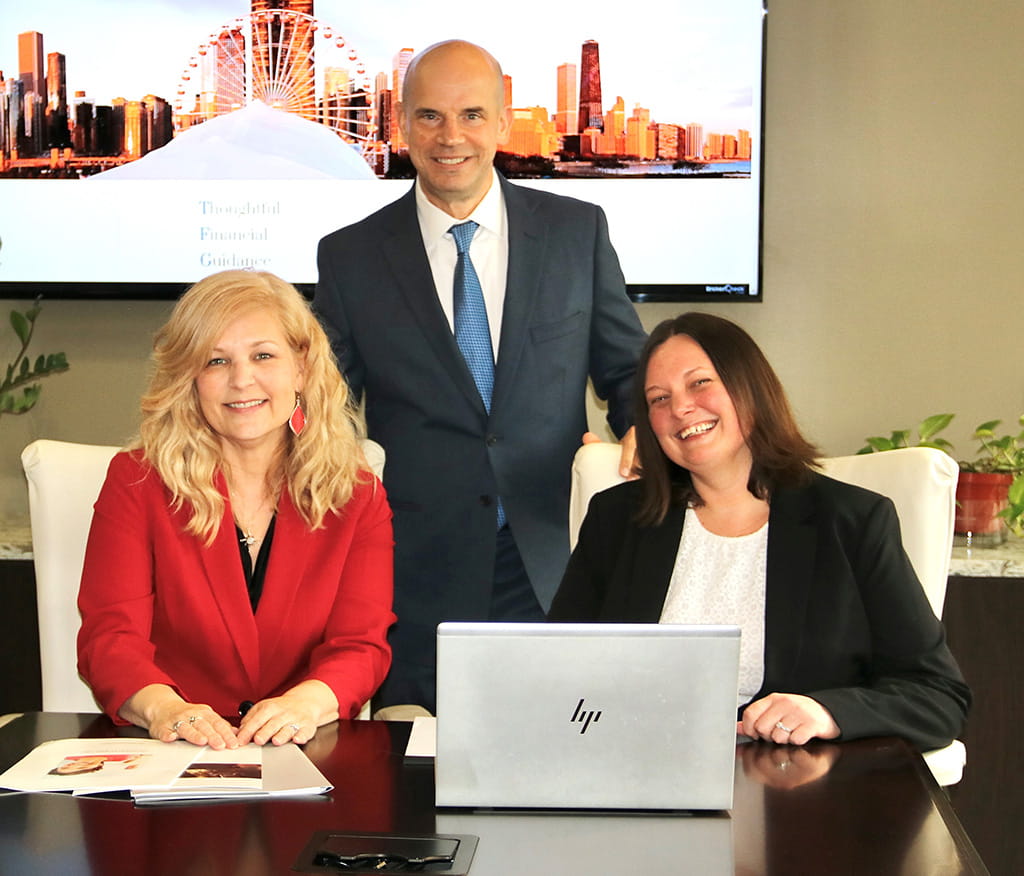 The process of restructuring your portfolio may result in tax consequences.
---
Always plan ahead. It wasn't raining when Noah built the ark.