Giving Back
In our community
"Don't give to get. Give to inspire others to give."
Our view is that our community deserves to share in the success we enjoy, and so we choose to give back whenever we can. At Anthem Advisors, it's truly a team effort, as all of us are involved in giving back. Here are some of the worthy organizations that are important to us.
Supporting the chamber's mission of cultivating business opportunities and connecting businesses with our community.
Sponsoring financial literacy "Rock Concerts" with the assistance of the band Gooding at local high schools.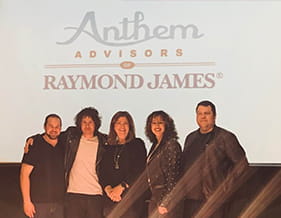 Colleen Schon was awarded with an Honorable Mention from Invest in Others for her philanthropic contributions to Funding the Future. Invest in Others Awards recognize the charitable work of financial advisors in communities across the country and around the world.

LLS is at the forefront of the fight to cure cancer. It is the largest nonprofit dedicated to creating a world without blood cancers.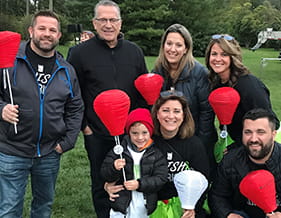 Perry High School Robotics Team 6548 is based out of Perry Michigan. The team competes through FIRST (For Inspiration and Recognition of Science and Technology) in Michigan robotics competitions.
ST. MARY PARISH FOOD PANTRY
Assisting over 300 families in the Eastside of Flint, Michigan, with coats, hats, gloves, toiletries and food.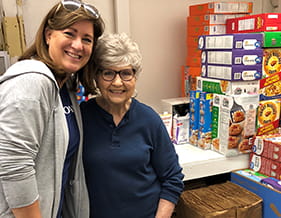 No child should be denied an opportunity. Helping parents/caregivers of children with Cloverleaf Syndrome.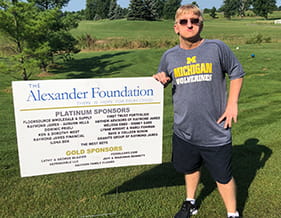 Colleen Schon won the 2022 Community Impact Award at the Raymond James Summer Development Conference for her contributions to her community and several non-profit organizations.
The Community Impact Award is not based in any way on the individual's abilities in regards to providing investment advice or management. This ranking is not indicative of advisor's future performance, is not an endorsement, and may not be representative of individual clients' experience.