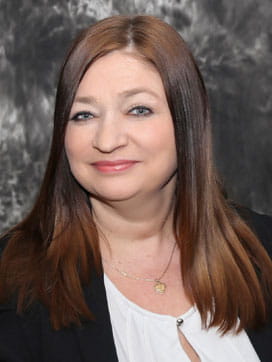 Alisa
Carver
Client Service Associate
As a Client Service Associate, Alisa delivers comprehensive service to clients by attending to their account management needs. Working closely with the wealth managers, she prepares reporting materials, executes requests for capital, and coordinates any additional matters related to their accounts.
Alisa joined Belleair Private Wealth Management Group from Florida Blue in 2022. With over 20 years' experience in Human Resources, she exhibits sharp attention to detail and is dedicated to providing unrivaled customer support.
Born in Ohio, Alisa moved to Florida as a teenager. She enjoys spending time with family and friends, travel, concerts, sporting events, her dog, and the beach.