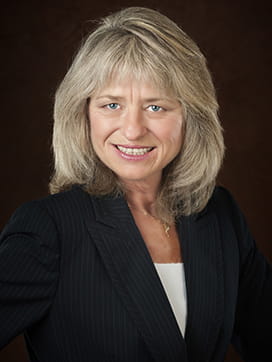 Lorrie
New
Senior Practice Marketing Associate
Lorrie has a well-established advertising career spanning over 20 years. During this time she has acquired an abundance of sales and marketing knowledge and has applied it to a variety of business opportunities. Over the years Lorrie has worked with many prestigious organizations, including NASA, The Pentagon, the U.S. Armed Forces and the PGA. Her business contacts illustrate her tenure in the advertising industry and her ability to cultivate strong business relationships.
Lorrie currently resides in Seminole. She enjoys boating and traveling with her friends and family.
Raymond James is not affiliated with the above organizations and/or charitable causes.