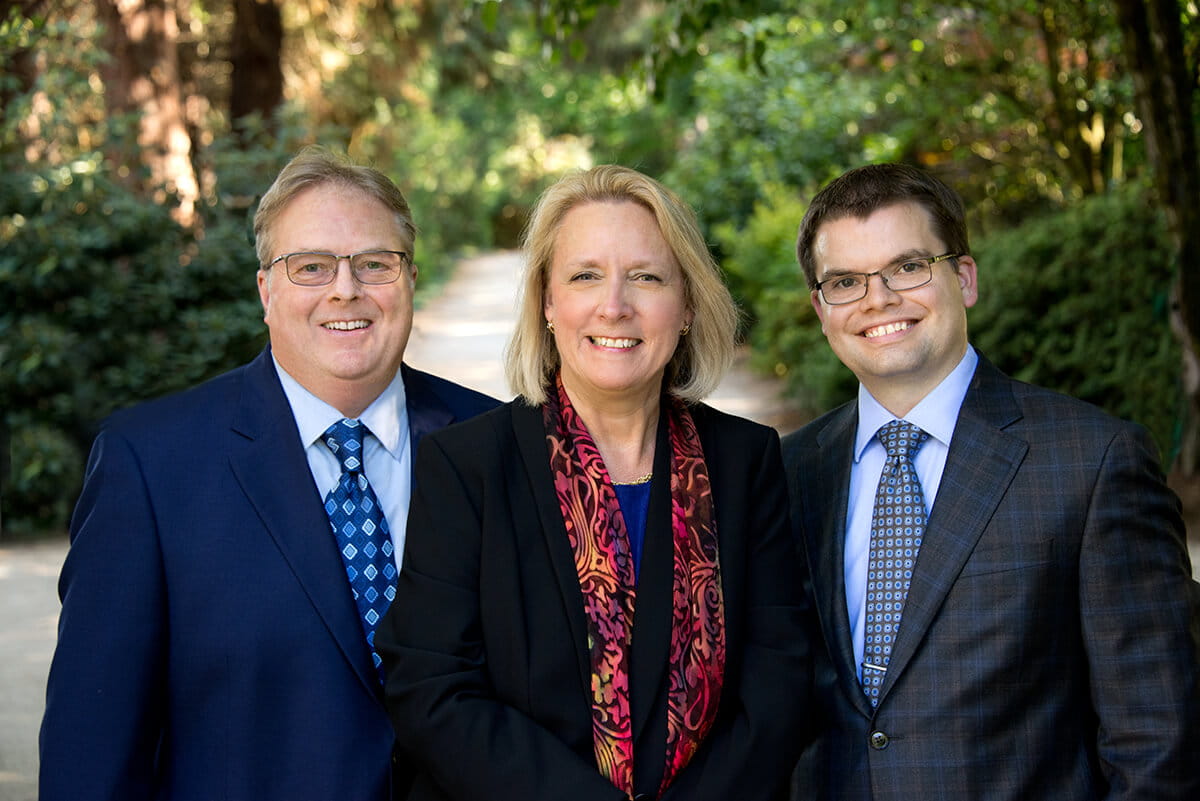 Want a second opinion
on your financial plan?
It is always good to see if the financial guidance you have been receiving is still aligned with your goals, time horizon and risk tolerance. We offer complimentary and confidential second opinions. In addition to reviewing your portfolio, we would be interested in your answers to these questions:
Does your advisor analyze current events, policy changes or market circumstances and then inform you on how they could affect your financial situation?
Does your advisor work with you on financial matters other than just your investments – such as estate or tax planning? Do they make an effort to educate you on these subjects?
Does your advisor respond promptly and responsively when you have a need?
Does your advisor disclose the potential risks or drawbacks of their recommendations, along with the benefits?
Is your advisor's compensation structure clear to you?
Does your advisor spend substantial time during meetings to discuss your life goals and where you are in relation to them?
When you work with us, you will be able to answer "yes" to all of these questions. If you cannot do so with your current advisor, we welcome the opportunity to serve you.
---
"By failing to prepare, you are preparing to fail."
Benjamin Franklin