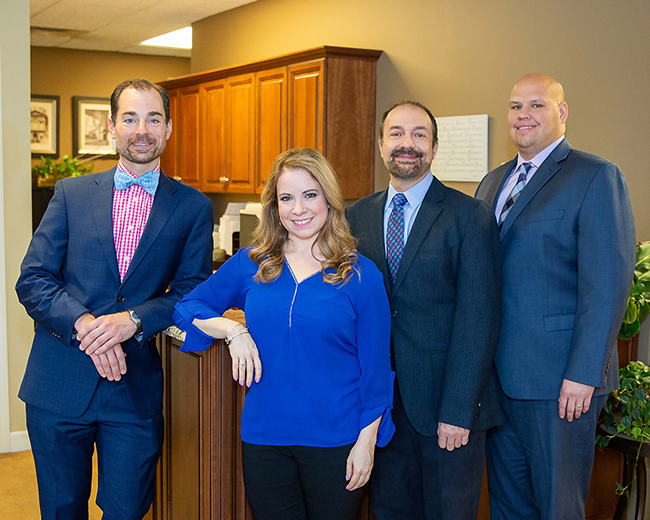 Our practice emphasizes the successful management of clients' investments. For each client we develop a Risk Profile Statement articulating risk preference, time horizon, current income needs, return expectations and income tax concerns.
Each portfolio is constructed around this asset allocation framework and is regularly monitored and updated to provide the highest level of risk-adjusted performance with your current tax situation* as a priority.
From the start, we prefer to establish a personal relationship with clients. We firmly believe that open and honest communications, coupled with a meaningful educational process, are the keys to the development of a productive and long-term relationship with every client.
*Please note, changes in tax laws or regulations may occur at any time and could substantially impact your situation. You should discuss any tax or legal matters with the appropriate professional.