Boys and Girls Club of South Oakland County – is one of the region's leaders in delivering youth development programs and services. For more than 50 years, our organization has been dedicated to serving the youth of our community.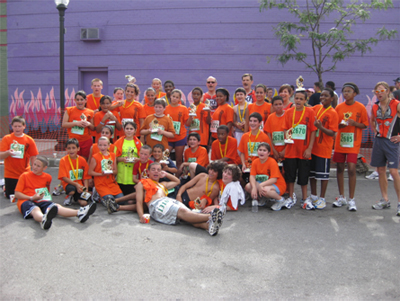 Our Impact - Our members graduate. Our members avoid teen pregnancy. Our members are good citizens and do not fall into the trap of juvenile crime. Our members attend college or choose to serve our country in the military. Our members develop a love for learning. Our members develop an understanding of the importance of community service.
Because of our supporters, our members find their way to a future filled with opportunities.
I have served on the board since 2005 and know what a difference we are making!
---
Royal Oak Optimist – Bringing out the best in Kids! I have served as Board President and treasurier for the Royal Oak Optimist. There are many activities that we do in order to help the youth of our community. The junior golf tournament, Tri-Star Basketball, Oratorical Contest, Essay contest, and Safety on Wheels are just a few of the programs that help make the Royal Oak area a better place. Feel free to join us every Wednesday Morning at 7:15 am at Jimi's in Royal Oak.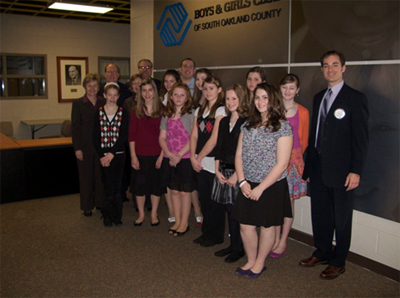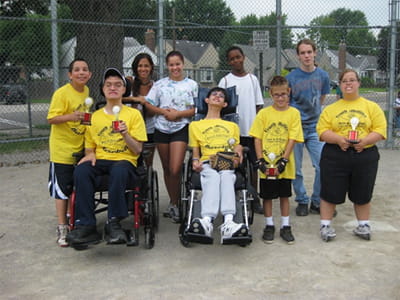 ---
Royal Oak Chamber of Commerce – The Greater Royal Oak Chamber of commerce is dedicated to bringing business persons, civic groups, local government and citizens together to advance the economic, professional, cultural and civic welfare of the community.
It is a great way to give back to the business community in order to keep it a strong and viable downtown.
I have served on the Ambassador committee since 2005 and have built many strong relationships along the way.