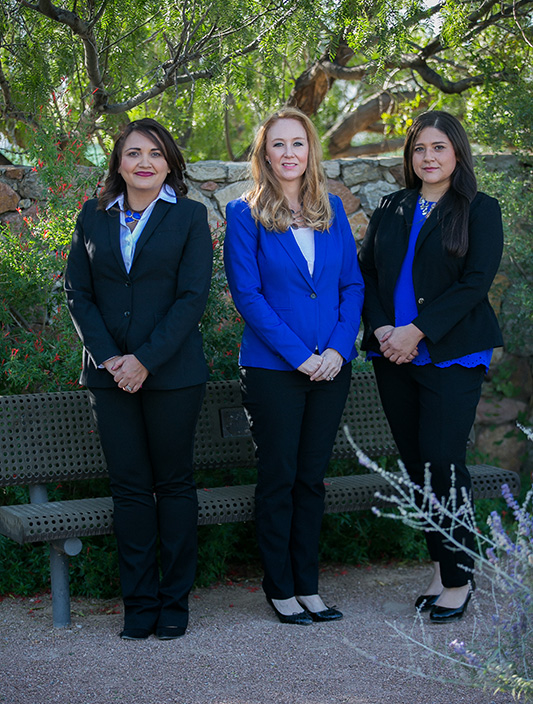 CONCERNED ABOUT YOUR FINANCIAL HEALTH?
HAVING SECOND THOUGHTS?
HAD A RECENT LIFE CHANGING EVENT?
Whenever an important decision needs to be made, you seek out the advice of experienced professionals. You get a second opinion, evaluate services, and compare pricing. Shouldn't you do that with your investments? A second opinion can provide perspective and clarity.
WHY IS A FINANCIAL SECOND OPINION IMPORTANT?
Is your portfolio properly designed to achieve your goals?
Do you have a need for estate planning?
Are there questions or concerns you wondered about, but just don't know who to ask?
Are the fees you are paying appropriate?
WHAT CAN YOU EXPECT FROM US?
Independent, objective advice.
A thorough analysis of your financial portfolio.
An opportunity to ask questions and have the confidence that you have done your research and considered all options.
Our second opinions never create obligations, but often they create insight.
Get a fresh look at an existing financial plan or investment situation by using this form. You may also call us at (915) 534-4006 to set up a meeting.