Value Statement and Core Beliefs
I help businesses and individuals and their families develop a disciplined investment strategy by thoroughly understanding their goals and objectives. I begin with building a personal relationship that enables me to appreciate my clients' values. Mutual trust and respect are the result of listening and engaging people about their questions and concerns. Doing this allows me to establish an appropriate financial plan.
I have the following core beliefs:
Investing in one company or mutual fund is a way to become wealthy, but also a way to become poor.
An asset allocation strategy helps to mitigate risk
Change happens. Your portfolio will experience changes throughout our relationship.
When investing, stay disciplined
I believe in regular communication with my clients. I respond promptly to all questions.
I am trusted to make rational decisions about something which you may be very emotional about.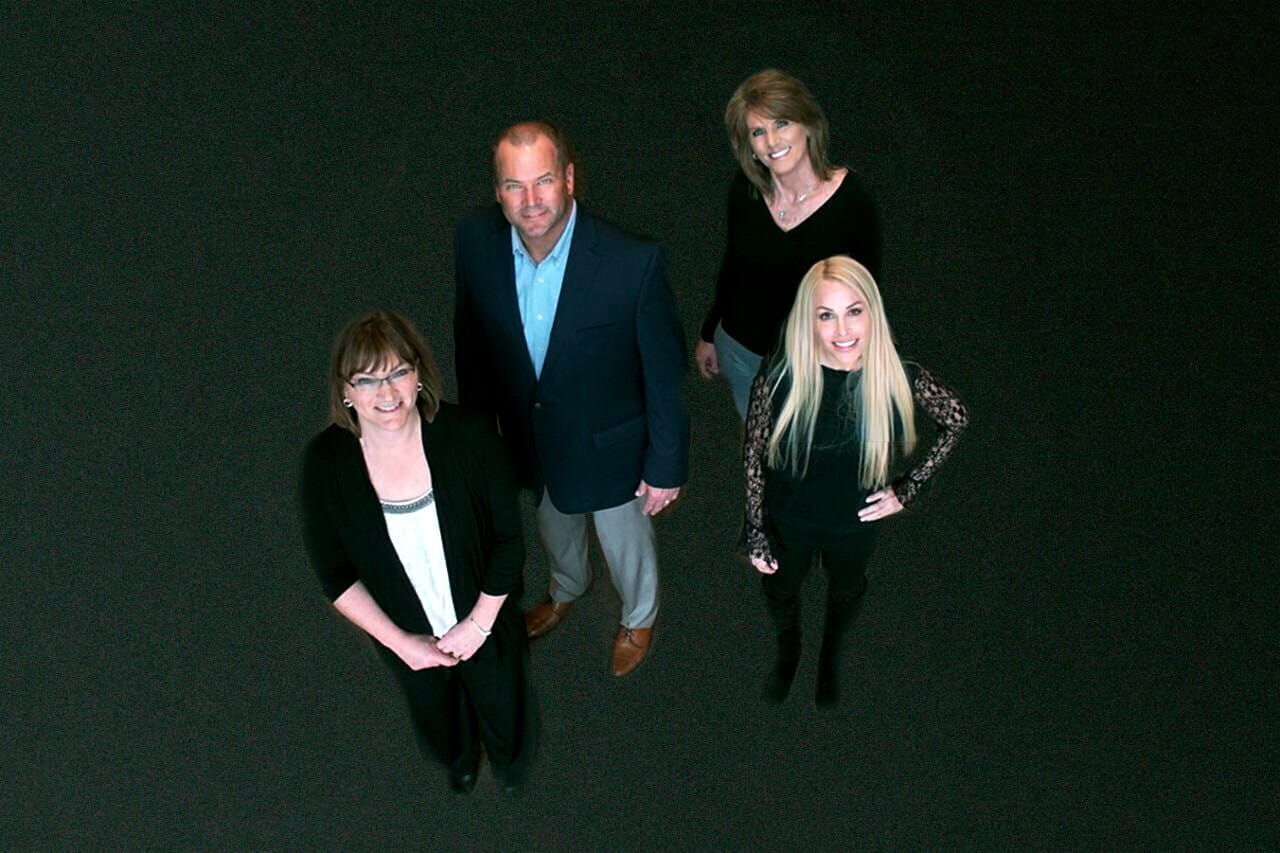 Investing involves risk and you may incur a profit or loss regardless of strategy selected, including diversification and asset allocation.