Raymond James:
Our dedicated partner
Giving back means
giving of ourselves
The HWS team enjoying a beautiful Summer night at a Twins games!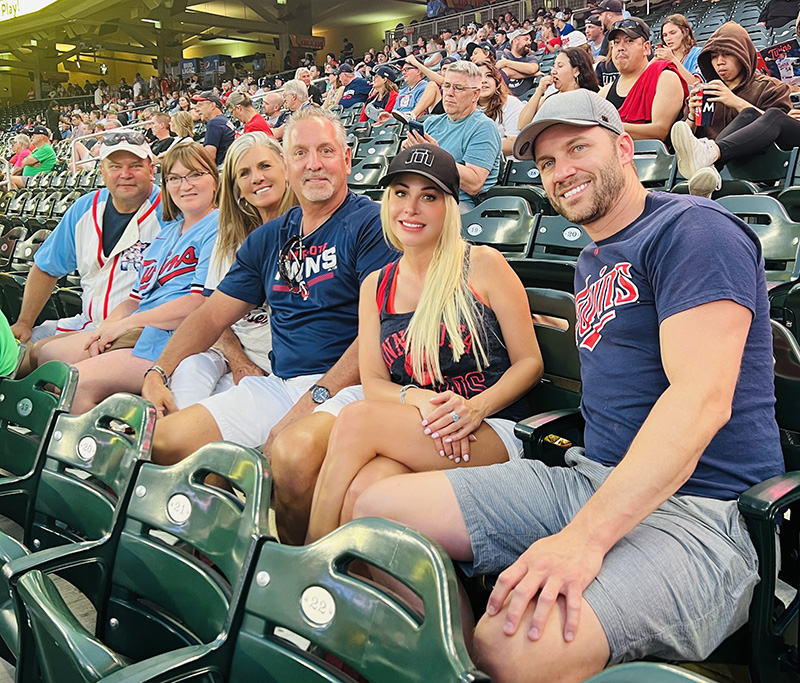 Chaseburg Sole Burner with my Niece (September 2021)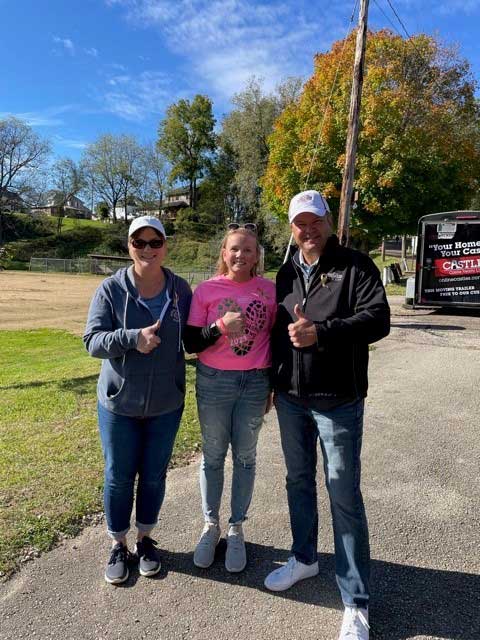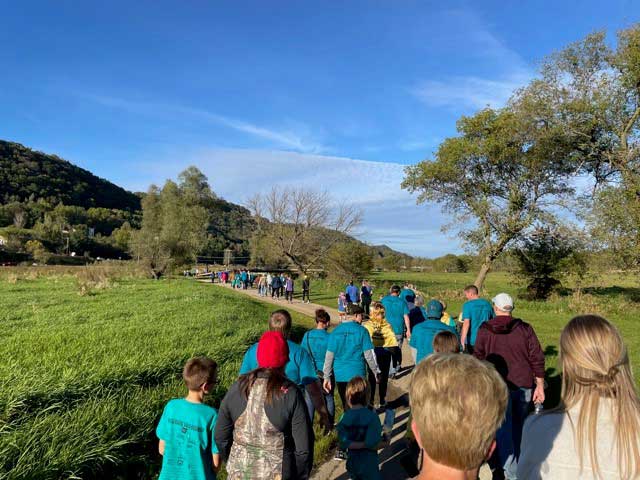 On September 25th, Jill and I participated in the 16th annual Chaseburg Sole Burner Walk for the American Cancer Society in Chaseburg, Wisconsin (my hometown). This event is very personal to my family. The beautiful young lady in pink is my niece. She is 20(21 pretty soon) and is my brother's daughter. In late Summer 2011 she was diagnosed with Stage 3 Anaplastic Astrocytoma.
After a year of constant treatments and running back and forth to Mayo, she was in remission. Today she is a bright 20 year old college student!!!
The "Chaseburg Sole Burner Group" has raised over $154,000 for the American Cancer Society in 2021!! This has been accomplished from a home town with just 275 people! The people in this community and the surrounding area are simply amazing! They have certainly helped my family and I want to be there to help those fighting this awful disease as well!
Beyond the Yellow Ribbon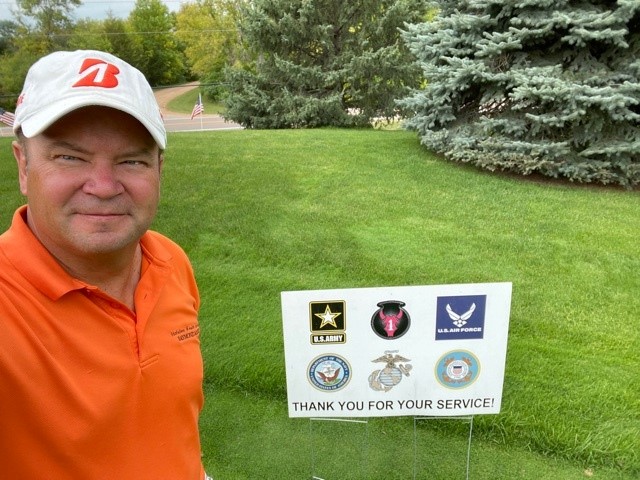 I had a great time supporting an amazing organization "Beyond the Yellow Ribbon" this week. Beyond the Yellow Ribbon is a community effort to honor, serve and support all military families both past and present. The nonprofit group supports veterans and their families in times of crisis; connects them with organizations that offer assistance; and volunteers to help families when troops are deployed.
"Bag of Smiles" Annual Golf Tournament (August 2021)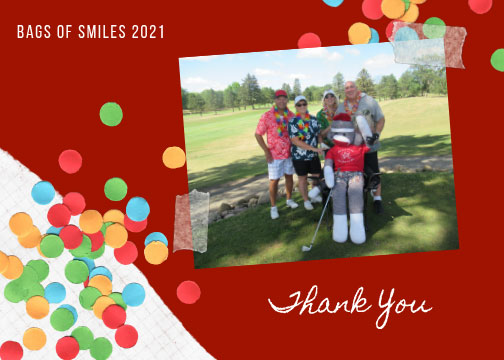 Hofslien Wealth Services participated in the 10th annual "Bag of Smiles" tournament. Over $18,000 was raised for Bags of Smiles!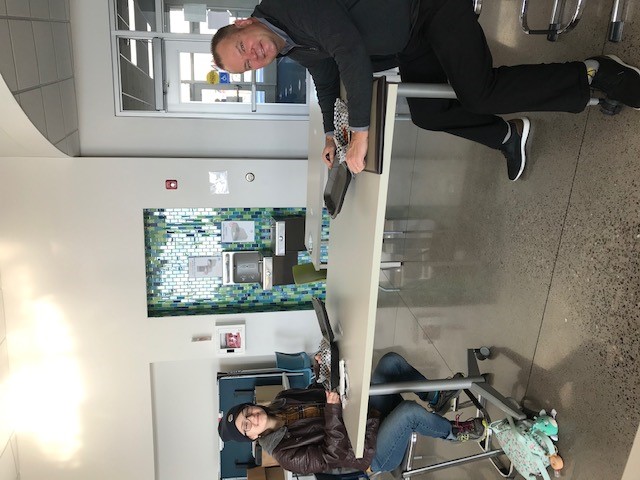 Paul is meeting with his STRIVE mentee, Lauren Humphery @ Bridges area learning center. Strive is a program where Rotary Clubs work with high school students for the purpose of motivating them to improve their school performance during their senior year.
Breakfast with Santa (December 2019)
Paul served breakfast with his fellow Rotarians at the Santa event at the YMCA on Saturday with the River Valley YMCA Director and fellow Prior Lake Rotarian Mary Erickson.
"Bags of Smiles" Annual Golf Tournament (August 2019)
Hofslien Wealth Services sponsored a foursome for this wonderful cause. Paul and Jill playing with their friends Peggy & Bob.
Prior Lake Rotary's Lakefront Music Fest (July 2019)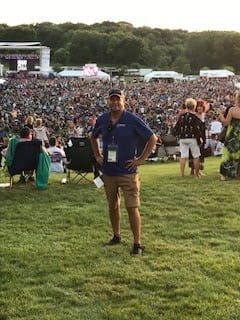 Paul volunteering opening night with a crowd of 14,000 happy people excited to see Joan Jett & Steve Miller Band.
Prior Lake Rotary Lakefront Music Fes (July 2019)