The tools to keep your
financial life in order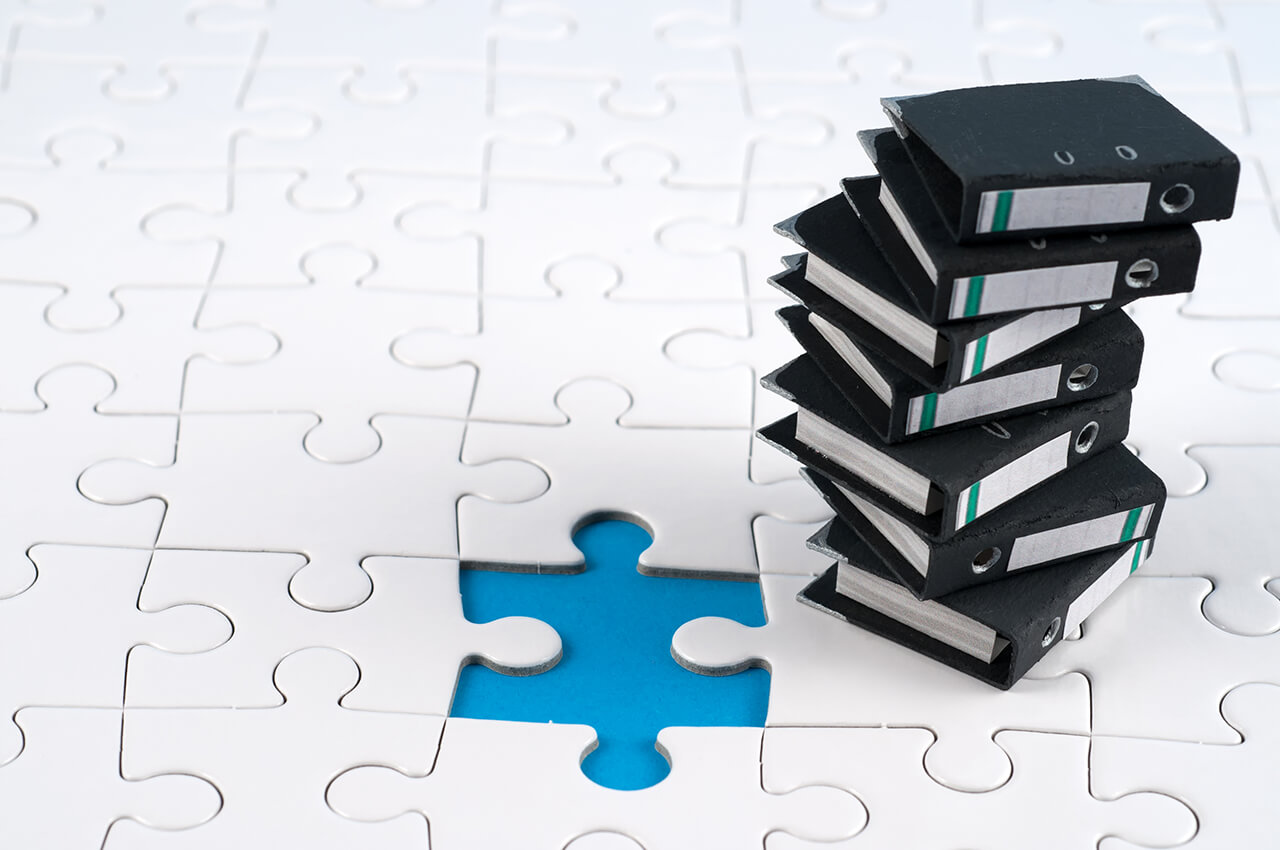 As you go through life, your finances become increasingly complex – and it's increasingly difficult to keep track of what you own and the important documentation you need to keep on hand.
That's why we created our Personal Financial Organizer. This organizer is designed to help you piece together a complete picture of your financial life, ensuring nothing falls by the wayside. Once complete, it serves as an important reference for you. It also puts the information your loved ones will one day need – your legacy plan and associated paperwork – in one organized place.
The Personal Financial Organizer is part of our financial planning process, revealing what you have and what you may no longer need. You can personalize this comprehensive and straightforward resource in a way that makes sense for your life, and what you choose to document is up to you. However, we have outlined broad sections that include your personal finances, estate plan, insurance information, contracts and more.
---
"If you can't explain it simply, you don't understand it well enough."
Albert Einstein