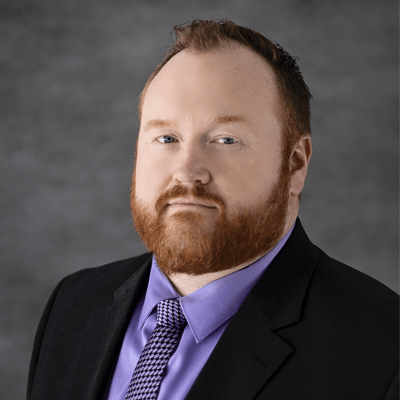 Justin
Hein
Financial Advisor
Justin has a great passion, as a financial advisor, for helping his clients develop a financial plan that will allow them to reach the future that they envision. These include wealth planning strategies that focus on growth, protection, and tax advantages. Having a firm understanding of today's economic and market realities allow him to apply his client first philosophy to wealth management.
Justin came to Raymond James from Charles Schwab, where he held positions as a Financial Consultant and Retirement Plan Services Specialist. His time at Charles Schwab was primarily spent dealing with employer sponsored retirement plans (401k, Pensions, Deferred Comp). This has given him a deep understanding of how employer sponsored plans work for both the employer and the employee.
Born a proud son of a union man, Justin is a 3rd generation graduate of Lakewood High School, where he was a standout football player. His passion, work ethic, and leadership skills earned him an athletic scholarship to the University of Akron, where he was a member of the 2005 Mid-American Conference championship team.
Justin currently resides in Westlake, with his wife Katie, their children Edward and Allison. In his free time, Justin enjoys cheering for his beloved Zips and all Cleveland sports teams, golfing, doing home improvements, and servicing the community.