The higher degree of
Guidance you deserve
There is a higher tier of financial guidance afforded those who have achieved a significant level of success.
It entails a more cultivated and cared-for relationship, the accumulated financial wisdom of a highly experienced team, and a deep-hearted devotion to private wealth management custom tailored to their lives.
At Keaton & Sams Wealth Management of Raymond James, we take pride in delivering precisely that for the affluent families and individuals who entrust their most important financial matters to us.
Enjoy an exceptional
Client Experience
Our well-reasoned wealth counsel coupled with a concierge level of personal service fosters an inviting and elegant boutique-style experience.
---
Experience More
---
"Despite the inevitable ebb and flow of the markets, there is one consistency you can count on: the exceptional client experience and even-keeled financial counsel you'll receive from us."
Keaton & Sams Wealth Management
Get Acquainted
with our team
You benefit from the collaborative engagement of our full team of financial professionals, each working continuously in support of you and all your endeavors. We extend an invitation to get to know us and welcome the opportunity to learn about you.
---
Learn About Us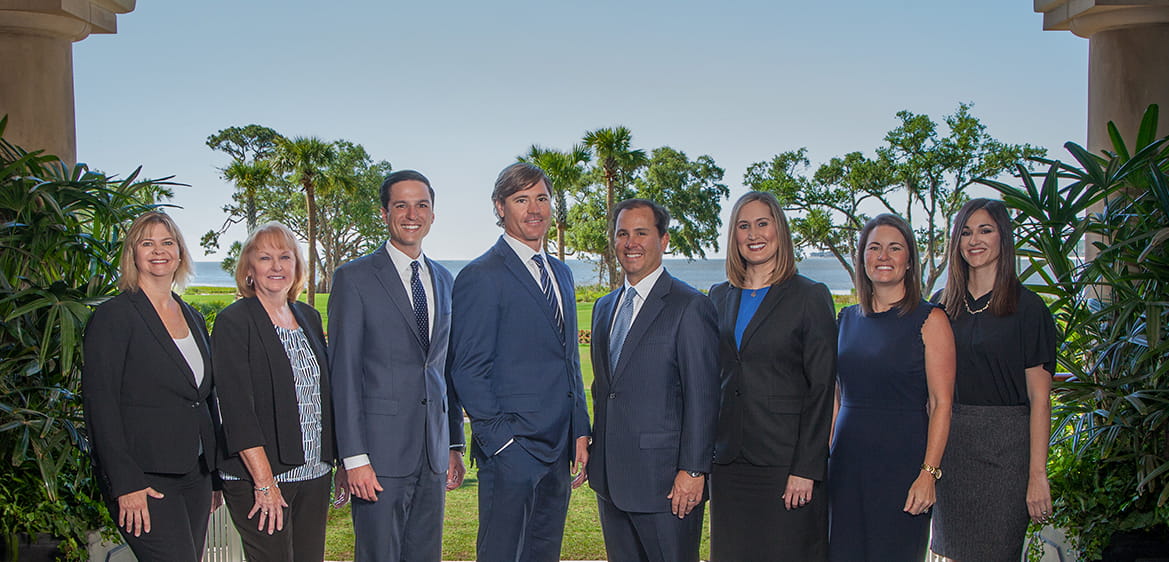 (pictured from left to right) Melanie Cabiness, Sharon Kitchens, Patrick Bindel, Alfred Sams III, Bill Keaton, Kristen Murphy, Carrie Cooper, and Brittany Sandberg