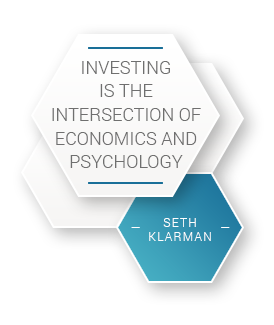 The one advisor
for every aspect of your financial life
Friendly and efficient, Jonnie handles all administrative and service duties in a prompt and professional manner, and helps ensure that the needs of our clients are given the utmost attention and handled in a timely manner.
Before joining Raymond James in 2000, Jonnie served as product sales director for the Girl Scouts Hornets' Nest Council, a nonprofit organization. She attended the College of Technology at ECPI University.
A native of North Carolina, Jonnie lives in Kannapolis with her husband, Clyde. They have two sons, Chad and Josh. When not helping our clients, Jonnie enjoys volunteering, gardening and reading.