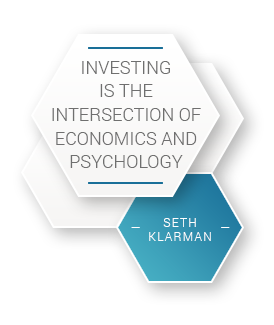 The one advisor
for every aspect of your financial life
Rick is an experienced financial planner who applies extensive problem-solving skills and attention to detail to personalizing comprehensive investment strategies for the clients he serves. He personally creates and manages the portfolio for each client in alignment with their goals, time horizon and risk tolerance.
His ongoing mission is to help clients avoid the stress of managing assets and making financial decisions on their own, so they can instead focus on the things in life they truly enjoy.
Helping people with their investments was a natural career choice for Rick. He became interested in the financial markets at an early age and started investing when he was in high school.
Before opening his practice at Raymond James in 2000, Rick was a financial planner and regional manager at Edward Jones for six years. He earned a bachelor's degree in business administration from Appalachian State University.
Kannapolis is Rick's hometown, where he lives today with his wife, Michelle, and sons, Bailey and Reiley. They are members of Crossroads United Methodist Church. Rick is an active member of the Kannapolis Rotary Club. In his free time, Rick enjoys being a car enthusiast, coaching baseball, playing golf and racquetball, and working out.