HELPING LANDOWNERS
manage their mineral rights
If you're a landowner with mineral rights, it may be your biggest asset. Managing this on your own is an enormous responsibility with much at stake. When you own or sell mineral rights, it's important to get financial advice specific to your situation and understand how the generated income fits into your overall financial plan, particularly in light of the tax implications and legal considerations.
At Moyer Group Wealth Management, we are well-versed in guiding and serving oil and gas landowners and their families across Ohio, Pennsylvania and West Virginia – and we can do the same for you.
While we don't provide accounting or legal advice, we do provide access to, and work with, accountants and attorneys who are highly experienced in serving the needs of landowners who have oil, gas or coal on their properties. We coordinate their efforts with ours to incorporate financial planning, estate planning and investment management into a multigenerational wealth plan designed to preserve this rights-generated income for your family for generations to come.
If you own property suitable for the extraction of oil, coal or natural gas, please consider talking to us about how we can help you manage the wealth generated by your asset.
You can count on us to:
Prepare a comprehensive financial plan and facilitate investment management
Coordinate meetings among family members and any co-owners of the subsurface estate to properly manage income, expenses and best practices.
Consider estate, gift, and/or transfer tax advice to mitigate tax burden and optimize mineral asset values
Coordinate with a qualified oil and gas or estate planning attorney to execute upon estate planning options
Help evaluate whether an appropriate business entity should be created to own subsurface oil, gas and mineral assets
Coordinate with royalty owner's CPA to prepare personal/business federal, state and local income tax returns.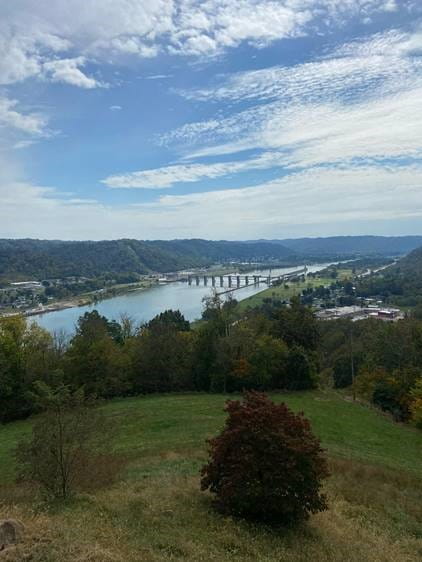 Moyer Group Wealth Management of Raymond James

822 Market St Ste 1

Zanesville, OH 43701-3797
Cranberry: call for an appointment

800 Cranberry Woods Drive

Suite 200

Cranberry, PA 16066
Raymond James financial advisors may only conduct business with residents of the states and/or jurisdictions for which they are properly registered. Therefore, a response to a request for information may be delayed. Please note that not all of the investments and services mentioned are available in every state. Investors outside of the United States are subject to securities and tax regulations within their applicable jurisdictions that are not addressed on this site. Contact our office for information and availability.
Links are being provided for information purposes only. Raymond James is not affiliated with and does not endorse, authorize or sponsor any of the listed websites or their respective sponsors. Raymond James is not responsible for the content of any website or the collection or use of information regarding any website's users and/or members.
© 2022 Raymond James & Associates, Inc., member New York Stock Exchange / SIPC|Legal Disclosures|Privacy Policy|Terms of Use