Advisor Marketing
Making a lasting
impression with clients
Raymond James understands the importance of managing and building your brand as an advisor. This goes beyond simply extending the brand of the firm you've chosen to partner with – this is building your brand with your clients. That's why we have a full-service, in-house creative agency made up of nearly 150 marketing professionals who are dedicated to serving their clients – financial advisors like you.
We actively encourage advisors to use our capabilities for custom branding, social media and website development to grow their businesses. Combining marketing experience with intimate financial services knowledge, we work closely with advisors to translate their vision into reality by developing materials that fit their style, reflect their standards and connect with their target audience.
We want your clients and prospects to see you for the accomplished, unique professionals you are.
Leverage the expertise
of our full-service marketing team.
We can help you define your marketing objectives, design materials to communicate your message and deliver that message to your target audience. Our award-winning team helps to tell the story of thousands of the firm's advisors – each in their own unique way.
We have a team of seasoned account managers that will serve as your marketing strategist and personal concierge, walking you through the creative process from idea to execution. Behind the scenes, a team of specialized writers, designers and technical experts will craft a memorable brand that defines who you are and how you help your clients achieve their goals.

Raymond James Marketing specializes in designing and producing compelling materials to support your brand. Our in-house marketing team will help you develop a custom brand that reflects your values, personality and expertise – carried throughout your suite of marketing materials. After all, your clients already know your name and what you stand for. Why not leverage that goodwill?

Our graphic designers specialize in helping advisors establish their initial brand from conception to execution by delivering a coordinated suite of marketing pieces designed to complement the value and expertise you provide, strengthen relationships with your clients and advance your business. Core collateral pieces, include:

Logos
Stationery
Target market fliers
Bio fliers
Pitchbooks
Brochures

Unlike typical ad agencies, we specialize in serving only Raymond James financial advisors, so our writers have an in-depth understanding of the financial matters most relevant to you and your clients. Our tenured team of writers can help you communicate who you are and what you do, reinforce your credibility and inspire confidence in your clients and prospects.

Our award-winning team of writers and designers can help deliver a website that not only will make a great first impression, but also serves as a functional, ongoing point of engagement for your clients. We offer interactive content and thought leadership that is updated regularly, and can be fully integrated into your site, as well as direct account access to keep clients and prospects coming back. And yes, you can add your own content, too.

Our full-service video and audio studio provides useful insights from Raymond James thought leaders to support planning for all aspects of life. Our timely videos update automatically on advisor websites and span topics including planning, investing and quality of life.

Social media provides you with an efficient and authentic way of engaging clients and prospects. A thoughtful approach to social media can bring your brand to life – and grow your business. If you're ready to incorporate social media into your practice, you'll have full, compliant access to social media tools including LinkedIn, Facebook and Twitter as well as tools to measure engagement. You can create your own posts or pull from a library of preapproved content to reach your target audience.
Our work speaks for itself
Marketing is good when it captures attention, but it's at its best when it results in action.
That's why our first priority is to create materials that engage – that leave people feeling like they understand who you are, how you can help them and why they should take that next step and reach out. Here are just a few examples of work that our team created for financial advisors just like you.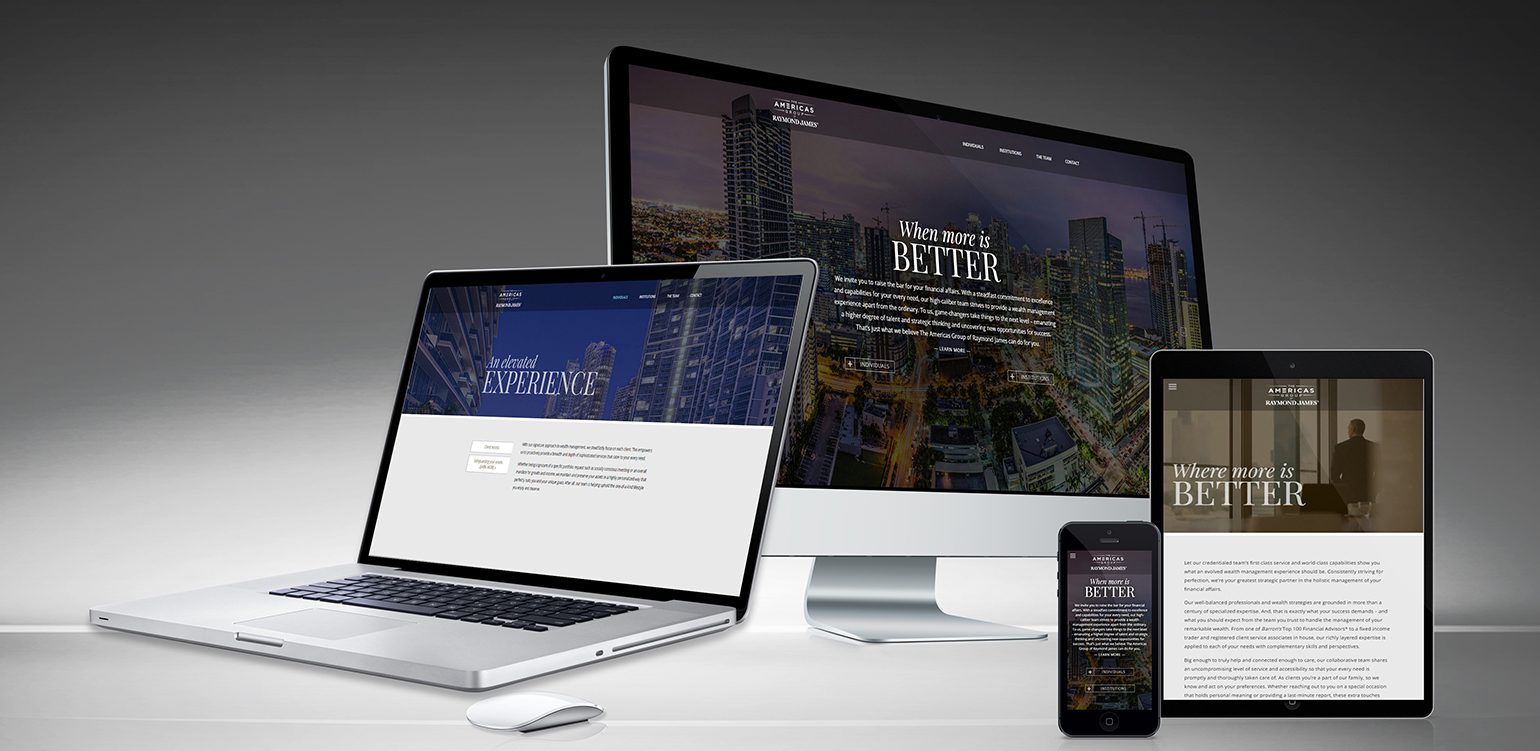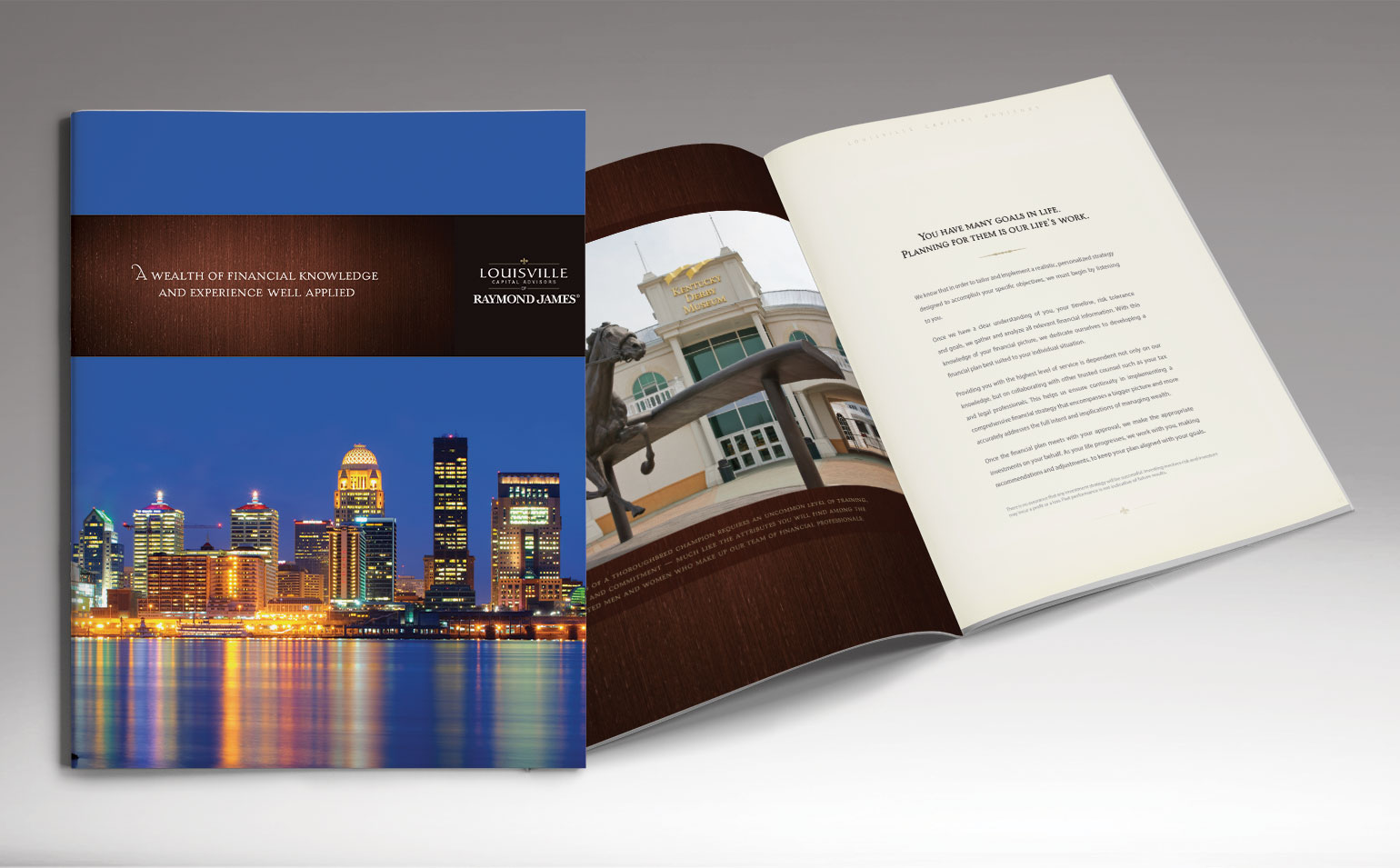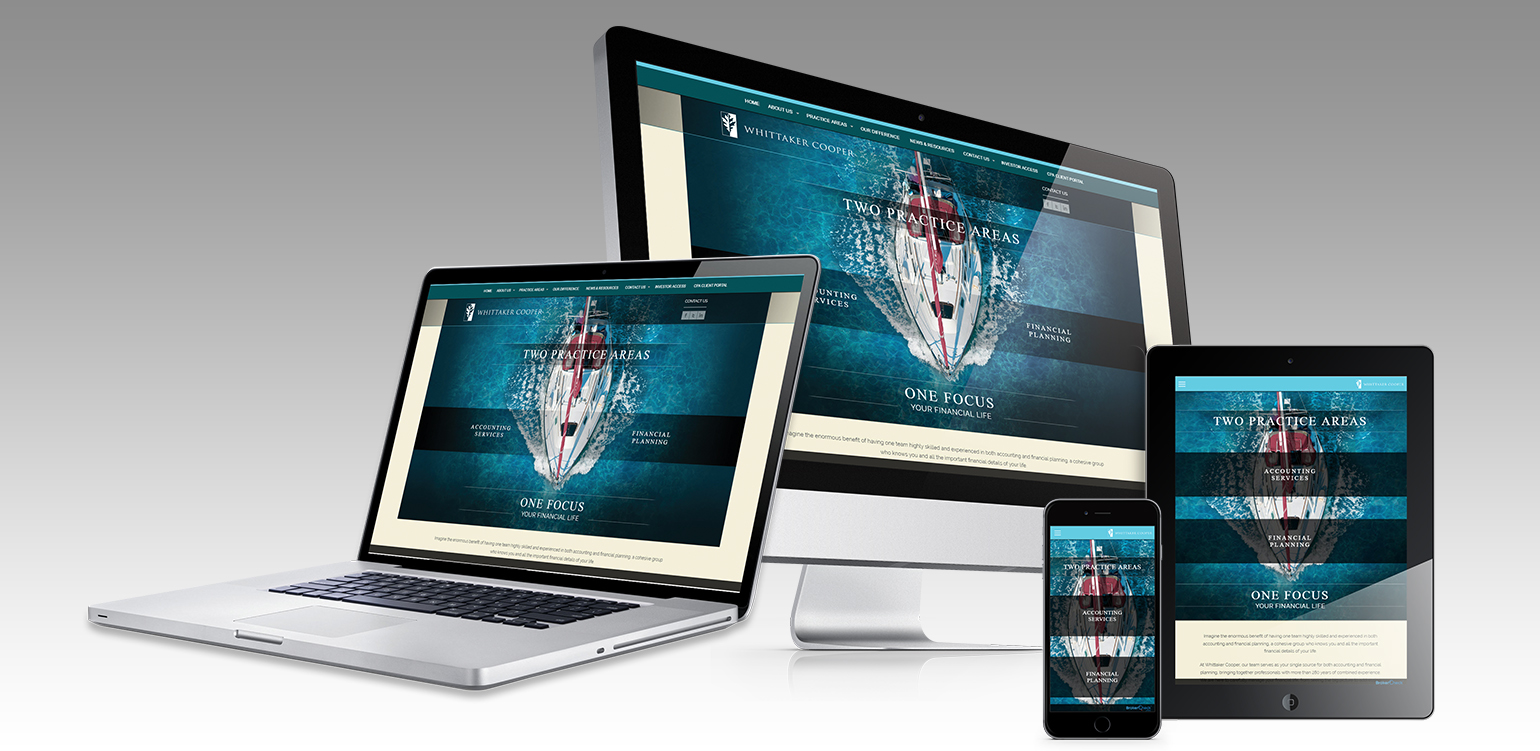 Accolades
We work hard to be the premier alternative to Wall Street, and a vital component of that effort is our commitment to giving advisors the freedom and flexibility to grow their practice through custom marketing. Here you'll find some recent accolades from our award-winning work.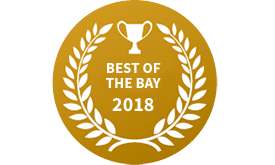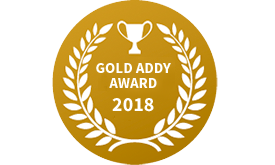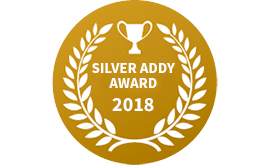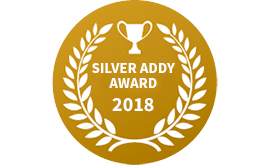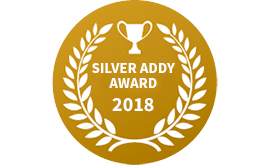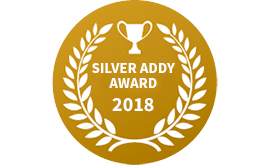 Ready to

learn more?
Now that you have scratched the surface of the possibilities that await you here, get the whole story. Have a confidential conversation with our consultant about what your business would look like as an advisor at Raymond James.