Marketing + Agency Solutions
Stand apart
with transformative marketing
Raymond James Marketing + Agency Solutions understands advisors and can help you strategically play to your strengths – across any medium and platform – to connect with clients and create opportunities for transformative growth.
Thousands of advisors like you have trusted our award-winning, 150-strong team to deliver data-driven advice and solutions that reflect your distinct practice.
Get to know us and let us do what we do best, so you can do what you do best. Because standing apart shouldn't mean standing alone.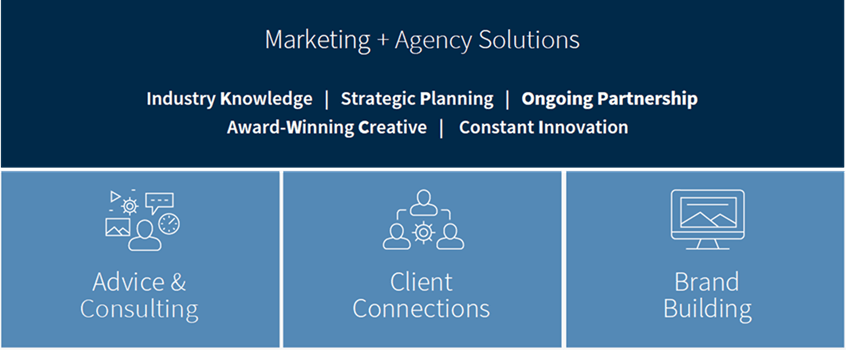 Our work takes an integrated approach to enhance the experience.
Build a strong foundation for your business
You want to engage clients and create forward motion with integrated marketing. At the foundation of your efforts, from social media posts to email campaigns, will be a website that clearly communicates your value and is optimized for SEO and mobile devices. Here are a few we've created for financial advisors like you.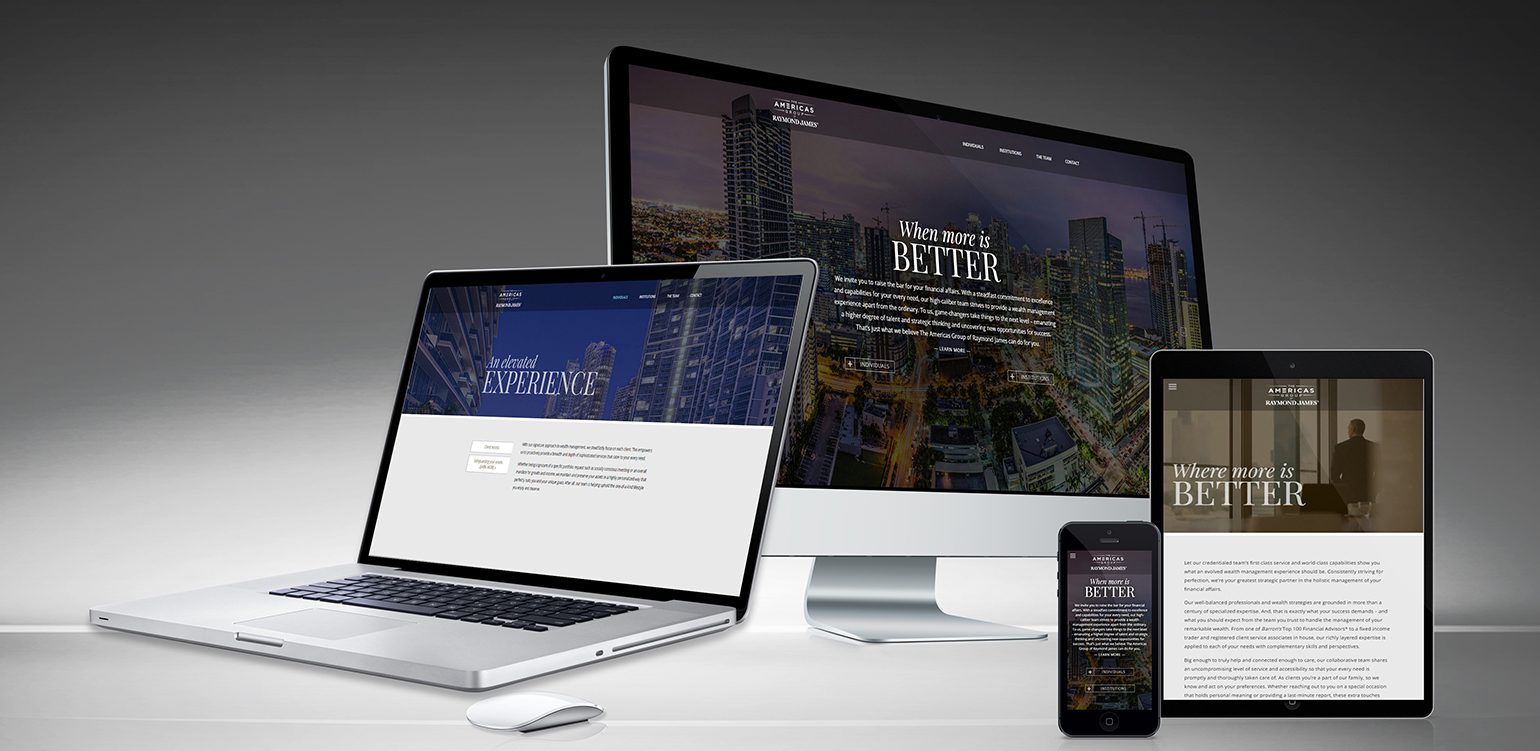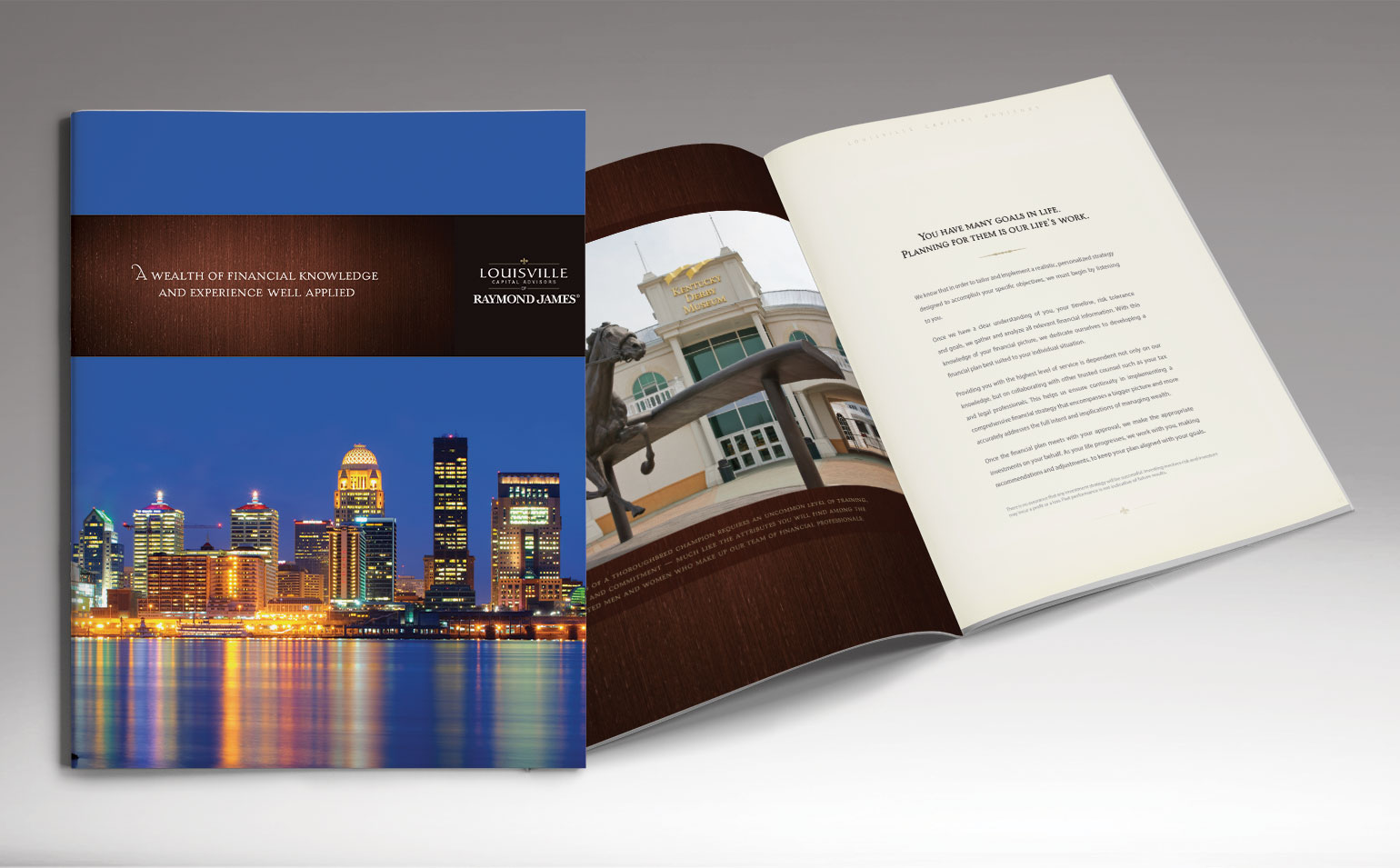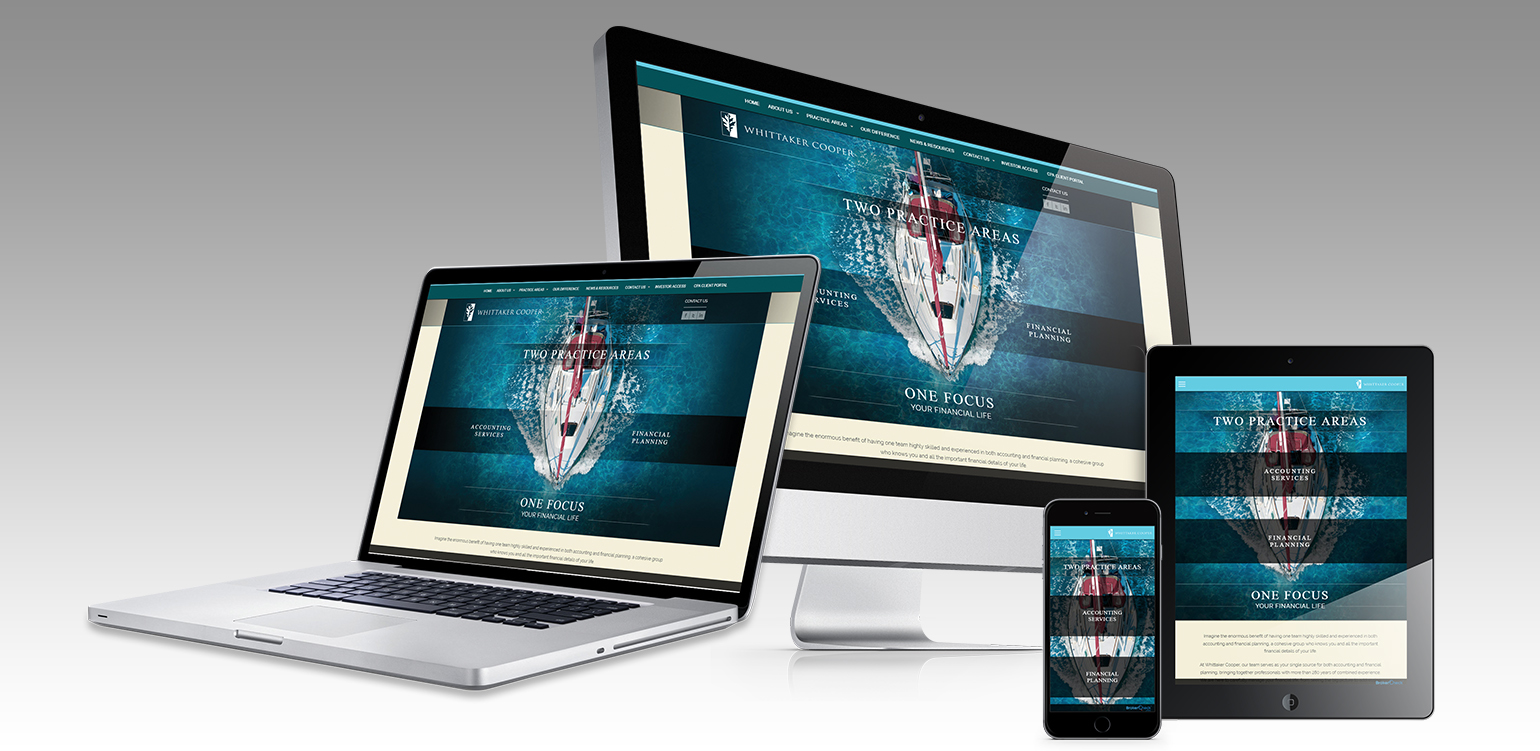 We offer innovative marketing solutions tailored to advisors.
Make an impact
with a skilled, full-service team.
To drive meaningful growth, it helps to have the support of a full-service team of marketing professionals. Through data-driven analytics, exclusive resources and innovative marketing solutions, we help you elevate your brand and your business as your trusted partner – today and in the years to come.
Our marketing strategists will guide you in applying best practices based on industry knowledge and marketing expertise, as well as provide personalized insight into opportunities for your business.

Best practices

We provide timely marketing ideas and insights to help you build your brand, stay connected with your clients and prospects and grow your business. Examples of resources available include:

Case studies
White papers
Marketing planning tools
Webinars
Client communication calendars

Consulting

Based on your unique needs and objectives, our team is available to consult with you on a variety of marketing topics and needs, including:

Marketing strategy
Digital marketing: social media, email, websites, videos, blogs and more
Advertising
Public relations
Event planning
Referral marketing

Our content enables you to connect with clients and contacts through social media, websites, digital ads, emails, videos, seminars, publications – the list goes on. And because we value independence, we empower you to customize these resources to truly make them your own.

Integrated digital marketing solutions

Promote your digital content through RJ Connect, an intuitive, user-friendly social media and email platform that allows you to interact with current and prospective clients more easily than ever before. We also provide a seamless integration with Raymond James-hosted websites and provide enhanced compliance capabilities, analytics, reporting and tracking.
Our digital advertising program integrates seamlessly with your website, branding and online presence.

Client communications & campaigns

Professional publications and client communications help keep your clients engaged with their financial well-being – and your practice – between meetings. Our offerings cover topics important to clients of all types, from the daily market watcher to the retiree, providing a value-add to your services. All content is available in various communication methods, including online, by mail, during meetings or even events.

Our award-winning in-house creative agency can help you build a brand that tells your unique story and drives business growth. We will help you develop an integrated suite of materials that reflects your values, personality and expertise.

DIGITAL MARKETING

Website (concepting, design, hosting and maintenance)
Social media (setup, planning, prewritten and auto-subscribe content)
Email marketing (setup, planning, prewritten and auto-subscribe content)
Video and blog support

CUSTOMIZED MATERIALS

Branding
Logos
Stationery
Virtual backgrounds
Brochures
Pitch books
Advertising

CLIENT EXPERIENCE

On-hold messages
Posters and signage
Gifts
Events
Accolades
We work hard to be the premier alternative to Wall Street, and a vital component of that effort is our commitment to giving advisors the freedom and flexibility to grow their practice through custom marketing. Here you'll find some recent accolades from our award-winning work.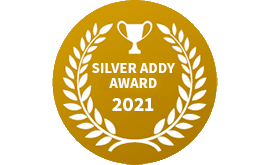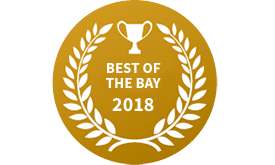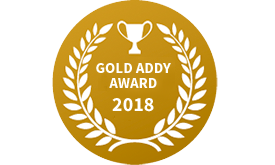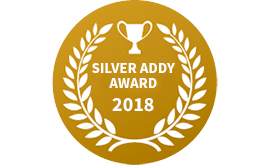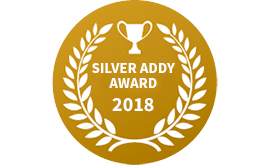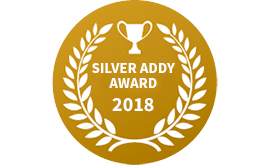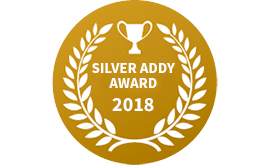 Ready to

learn more?
Now that you have scratched the surface of the possibilities that await you here, get the whole story. Have a confidential conversation with our consultant about what your business would look like as an advisor at Raymond James.