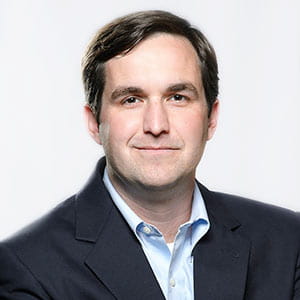 Matthew B. Laird
Managing Director
Managing Director, Senior Vice President, Investments
Matthew believes in always putting clients first. His daily mission is to exceed their expectations for service, responsiveness and attention to detail. Applying more than 15 years of experience as a financial services professional, he helps individuals and families with all their financial, estate and investment needs.
Through detailed financial planning and disciplined investment management, Matthew helps his clients pursue their financial goals. He will work closely with you to make sense of all the puzzle pieces, from your investments to insurance, and he understands that your personal feelings and family dynamics play a large role in your financial decisions
He began his financial services career in 2000 at Regions Investment Company. A year later, he moved his business to AmSouth Investment Services to better serve his clients. In 2007, AmSouth merged with Regions Financial, the parent company of Morgan Keegan, which is now part of Raymond James.
Matthew earned a bachelor's degree in finance from the University of Alabama. He is a member of the Church at Cahaba Bend, where he served as the finance committee chairman for five years and is a volunteer for the youth ministry. Since 2014, Matthew has sat on the board for the First Light Shelter; a center for homeless women and children located in the heart of Downtown Birmingham. Originally from Jasper, Alabama, Matthew lives in Helena with his wife, Ashley, and children, Brant and Wyn. An Eagle Scout, Matthew enjoys camping and outdoor activities.
Raymond James is not affiliated with the above organizations and/or charitable causes.