For Jim, helping people realize their financial goals isn't just a job; it's been his life's commitment for more than 50 years as a mutual fund manager, managed accounts consultant and vice president of investments. It's this kind of dedication and collected wisdom that makes Jim the most important asset of anybody's investment plan.
Jim is a lifelong resident of Cincinnati and has lived in the Hyde Park area for 40 years. A graduate of St. Xavier High School, he went on to the University of Cincinnati, majoring in both psychology and economics. Jim's graduate work in economics was conducted at Xavier University toward a Master of Business Administration. He is also a graduate of the College of Financial Planning.
As someone who believes in giving back to the community, Jim served as a trustee and president of the Kidney Foundation and a trustee of WCET-TV and the Cincinnati Association for the Blind. At each organization, Jim put his background in business to work by serving on their finance committees. He also served on the parish council and finance committee of Holy Angels Parish in Hyde Park, as well as St. James Parish in Wyoming.
Jim is also an avid participant in racquet sports, holding memberships at the Eastern Hills Tennis Club and the Harper's Point Racquet Club.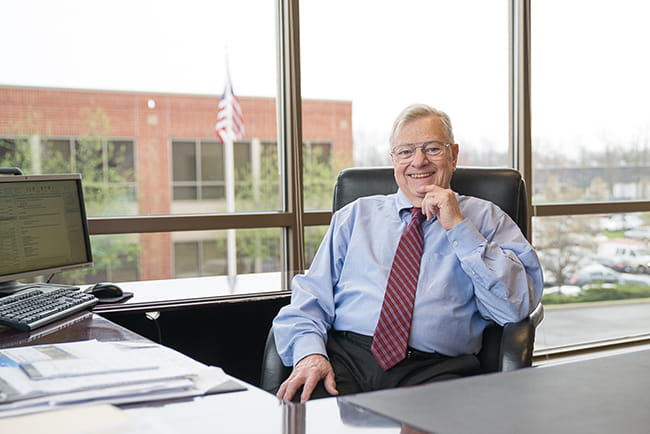 Raymond James is not affiliated with the above organizations and/or charitable causes.