In May 2009, Adam and his team established The Sextant Wealth Advisory Group of Raymond James. He spent the previous 16 years at Smith Barney. As a wealth management specialist, Adam focuses on comprehensive financial planning, intergenerational wealth transfer and retirement strategies.
A graduate of the University of North Florida, Adam holds a Bachelor of Science in finance. He considers himself a student of the markets and spends significant time developing appropriate investment strategies for clients.
For 20 years Adam has volunteered and held committee chairman roles for THE PLAYERS Championship, the First Coast's premier annual golfing event. He served as The Tournament Chairman (Red Coat) for the 2019 tournament.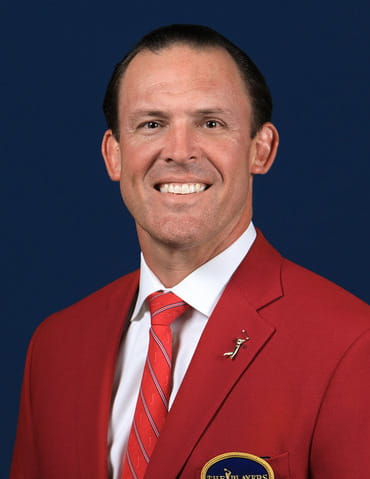 Adam has been a resident of Jacksonville, Florida, for more than 35 years. He and his wife, Kristi, have two children, Grace and Jacob. When away from the office, Adam enjoys spending time with his family, fishing, golfing and exercising. Adam & his family are active members of Good News Church and he serves in the Youth Ministry.
Adam can be reached at 904.858.4106 or adam.campbell@raymondjames.com.