Supporting our community
and the people who call it home
Our view is that our community deserves
to share in the success we enjoy.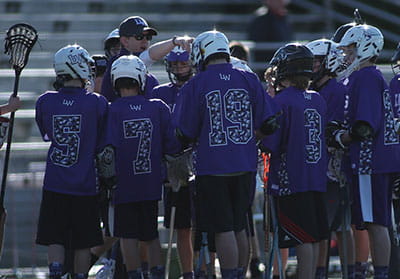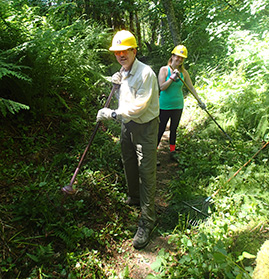 At Alden Capital Management we understand the importance of giving back to our community. We volunteer and support several organizations that are special to us individually. Among our charitable interests are the library system, youth sports, trail maintenance, mentorship, local committee work, and the Ovarian Cancer National Alliance. We know the value of staying connected to our community through these programs. We receive more than we give back in lasting friendships and exceptional experiences.
---
Without a sense of caring, there can be no sense of community.