Giving back means
giving of ourselves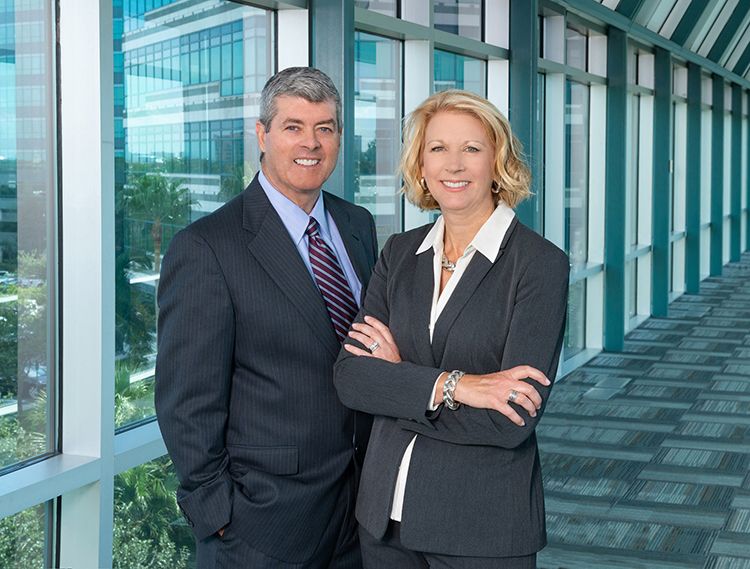 Dennis and Kim are active members of Palm Harbor United Methodist Church. They serve on various committees and have also served on mission teams to Belize and the Bahamas. Together they teach a Biblically based financial course by Dave Ramsey called Financial Peace University. Kim also serves on the Board of Directors The YMCA of the Suncoast. She serves as the Endowment Committee Chair and is also a member of the Philanthropy Committee.
Raymond James has a rich history of volunteering in local communities throughout the United States. Wherever we have an office, we have volunteers. This year, during Raymond James Cares Month Approximately 3,371 Raymond James financial advisors and associates volunteered 10,408 hours across 29 states.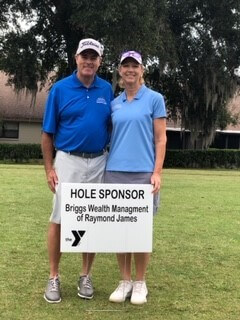 This October, Kim and Dennis sponsored a hole and played in the Gills YMCA Fundraiser in Pinellas.
Raymond James is not affiliated with the above organizations and/or charitable causes.