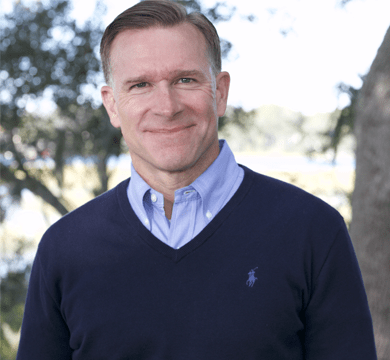 M. Dustin Wilder
Managing Director
Senior Vice President, Investments
With over 20 years' experience in wealth management and financial planning, Dustin Wilder has helped clients aim to achieve their personal financial goals. His commitment to helping make a difference in peoples' lives – both directly and through their associated charities – is what attracted him to Raymond James in 2008. A company built on serving the client's best interest through a variety of resources, Raymond James offers Dustin the opportunity to advise business owners, retirees, and families.
Dustin graduated from Elon University in North Carolina and began his career as a financial professional at Wachovia/Smith Barney. Since joining Raymond James, Dustin has achieved the title of Managing Director- Senior Vice President of Investments.
Though originally from Ohio, Dustin spent much of his childhood relocating with his family. With over nine moves in his formative years, Dustin has developed a love of travel and exploring different cultures. Dustin, his wife, Carrie, and their four children, Kylie, Cameron, Julia, and JP all enjoy traveling to new places and experiencing the "adventure of life." They do all agree, though, that there is no place like home and are proud to have permanently settled in Bluffton to raise their family with the help of a wonderful church and community. Dustin's competitive spirit is not only apparent in his role as an advisor to his clients, but also as a triathlete who completed his first Iron Man in 2018.