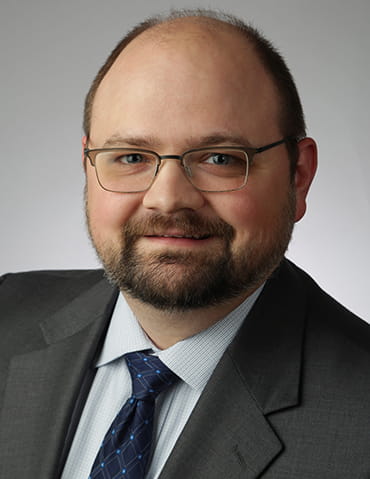 Earl Smith
Associate Vice President, Investments
Branch Manager
Since 2011, Earl has been helping investors like you through the process of pursuing their financial goals so that they can focus on the most important things in life.
With the insight and industry knowledge that come with over 10 years in the business, Earl provides his clients the information he believes they need to choose the most suitable investment products and services for their specific financial needs, including financial planning, retirement planning, estate planning, wealth management and more.
Earl is originally from Ruston, Louisiana, and is a graduate of Louisiana State University, where he earned a Bachelor of Science in business management. He and his wife, Amy, have been married 19 years and have four children. In his free time, Earl enjoys spending time with his family and playing golf.