---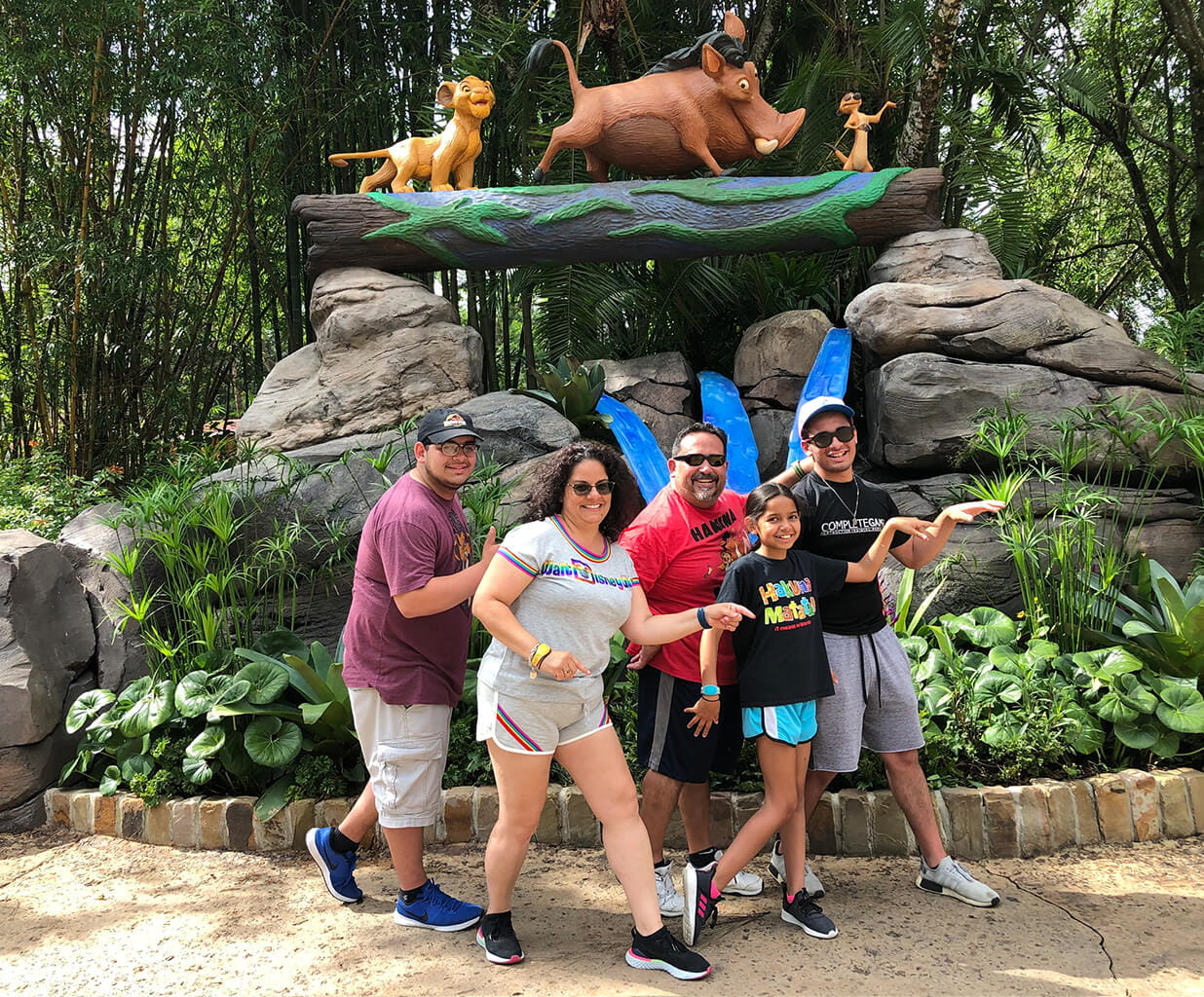 Chef Frank
Frank has three passions in his personal life: family, coaching and cooking. His favorite dishes to cook are usually Italian and American, but, regardless of the cuisine, Frank enjoys making meals that look as delicious as they taste. Similar to his professional life, he's all about meticulous details! His way of paying it forward is to cook and deliver meals to families going through tough times.
When he's not in the kitchen (or office), you will find Frank coaching on the soccer field or packing up his family's suitcases for another memorable trip to Disney World. Some might call Frank a Disney fanatic, a title which he has earned by visiting Disney World 33 times! He is all about creating special experiences and moments and loves the strong family bonds built on his many trips. Frank is a proud husband to Yolanda and father to Nicholas, Xavier, Gabriella, his dog, Maximus, and 24 beautiful and playful African Cichlids!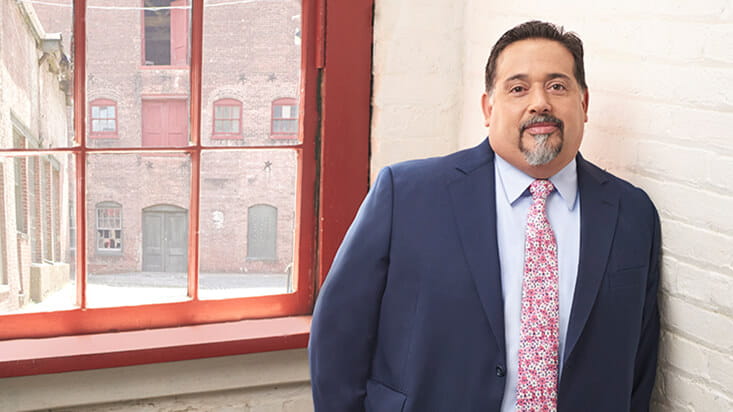 Frank Anthony Buttacavoli
Business Practice Manager
Frank brings 23 years of experience to the table, having worked in a multitude of full service roles – first as a Client Service Associate, then as a Financial Advisor, and later segueing into a series of managerial positions in Operations, Compliance, Administration, and Sales. Frank joined Diamond Private Wealth Partners of Raymond James in January 2020. Having vast experience in different disciplines gives Frank a keen insight in supporting a financial advisory business and servicing clients at the highest level. He consistently works toward three critical areas for success: growing, operating and servicing.
Frank has a knack for coaching and mentoring others. He values listening, understanding client concerns, and working together to strategize on customized, quality solutions. There is nothing more gratifying than helping someone strive to achieve their goals and ambitions. Frank's mindset is to always provide a white glove and memorable experience to those he serves. His standards of practice are operated and guided by something he likes to call CPR: courtesy, professionalism and respect.