---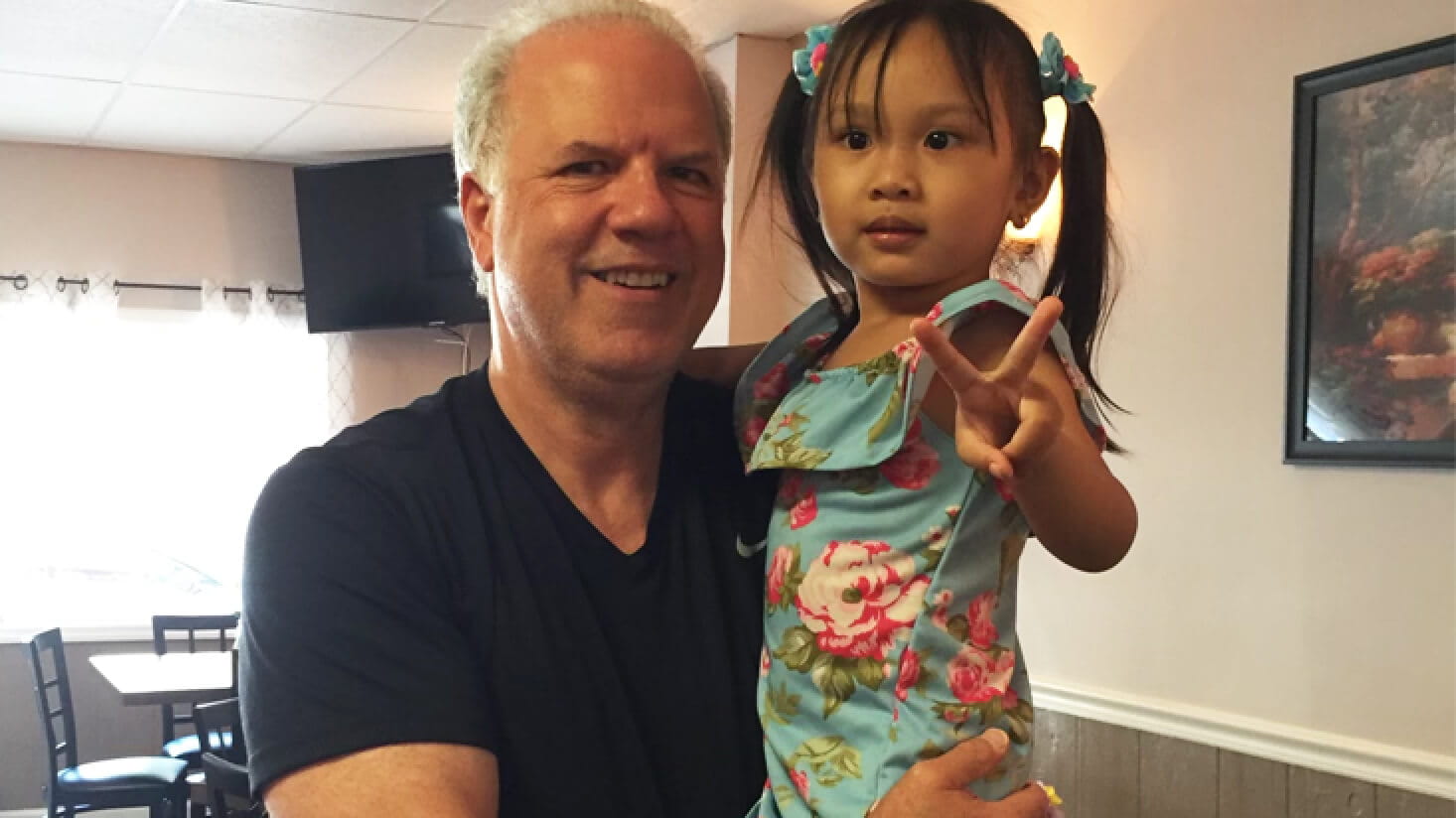 Marty, Community & Family Man
Anyone who knows Marty can most likely recall the joy in his face whenever he's helping someone. But the real glimmer in his eye is apparent when he talks about his two greatest passions: serving his community and spending time with his family. Marty has been an active member of the Paramus Rotary Club since 1984 and is very involved in the Gift of Life program, which provides life-saving heart surgeries to children around the world. In addition to raising money, he often greets the child and parent at the airport, drives them to every doctor's appointment, and stays to hold the parent's hand while their child is in surgery. He continues to stay in touch with many of the families he has helped over the years and, in fact, was able to reunite with one of the children that really touched his heart while he joined a Gift of Life Medical Mission to the Philippines in 2014. During the two Medical Missions that Marty volunteered for, the other being in Peru, over 50 pro bono surgeries and procedures were completed in the span of just 10 days each.
Marty established the Paramus Children's Health Foundation in 2014 to aid local families experiencing economic hardships due to the severe injury or illness of a child. In 2018, Marty was selected as a New Jersey Fifth District Hometown Hero after he heavily fundraised and rallied the town to help the families of children involved in a local school bus crash. He made sure that every family was supported both financially and morally by their community.
Marty recently found a love for "lake life" and enjoys being on the water with his daughters, Jessica and Lindsay, and taking long walks with his wife, Julie, and their dog, Molly. Marty also enjoys playing golf. But watching him play is the best evidence that you'll be dealing with a man that spends more time in the office than on the golf course.
Beyond all these things, knowing Marty means knowing he puts the same level of care into an interaction he has with a CEO that he does with someone vacuuming the office after hours. He is someone who listens more than he speaks, and he makes each person feel valued and important. He is someone that will be by anyone's side if they need support and will not waver in the toughest of times. If you know Marty, you also know that he is incredibly humble and would never write any of these things about himself. So instead, I, his daughter, jumped at the chance to introduce you to my favorite person.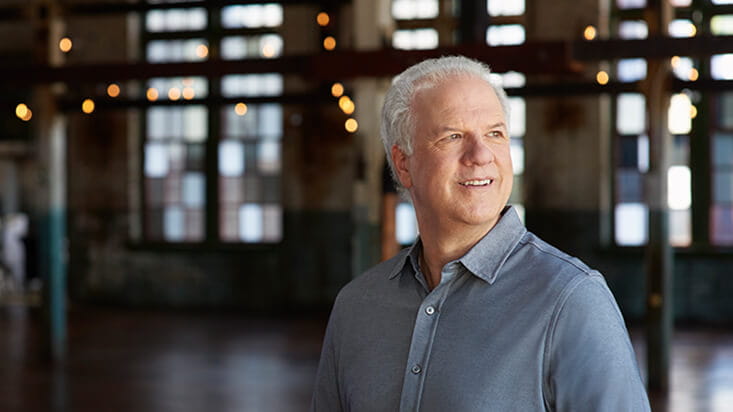 Martin Diamond,
CFP®
Managing Director


Certified Financial Planner

™
Marty Diamond is the founder of Diamond Private Wealth Partners of Raymond James. Marty's passion for helping others drives his commitment to developing relationships with his clients and giving back to the community. With almost four decades of experience as a Certified Financial Planner™ certificant, Marty strives to gain a deep understanding of his clients' unique set of circumstances and works diligently to provide the perspective, guidance, and service needed to help them and their families pursue their financial goals with confidence. The cornerstone of his practice is building a foundation of trust, respect and honesty with his clients while helping them navigate through today's changing markets. While times have drastically changed since Marty started cold calling prospective clients in 1983, his level of attention and care for each individual continues to be unwavering.
Forbes recognized Marty as an industry leader in the 2018, 2019 and 2020 Best-In-State Wealth Advisors lists due to his compassion, work ethic and commitment to clients. He was very honored to receive this recognition. Marty is extraordinarily proud of the team he has built and looks forward to continuing to guide families towards their goals, generation after generation.
The Forbes ranking of Best-In-State Wealth Advisors, developed by SHOOK Research, is based on an algorithm of qualitative criteria, mostly gained through telephone and in-person due diligence interviews, and quantitative data. Those advisors that are considered have a minimum of seven years of experience, and the algorithm weights factors like revenue trends, assets under management, compliance records, industry experience and those that encompass best practices in their practices and approach to working with clients. Portfolio performance is not a criteria due to varying client objectives and lack of audited data. Out of approximately 32,000 nominations, more than 4,000 advisors received the award. This ranking is not indicative of an advisor's future performance, is not an endorsement, and may not be representative of individual clients' experience. Neither Raymond James nor any of its Financial Advisors or RIA firms pay a fee in exchange for this award/rating. Raymond James is not affiliated with Forbes or Shook Research, LLC. Please visit https://www.forbes.com/best-in-state-wealth-advisors for more info.
2019: roughly 29,334 advisors nominated by their firms, 3,477 received the award.
2018: roughly 21,138 advisors nominated by their firms, 2,213 received the award.
Certified Financial Planner Board of Standards Inc. owns the certification marks CFP®, Certified Financial Planner™,

and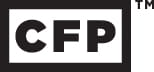 in the U.S., which it awards to individuals who successfully complete CFP Board's initial and ongoing certification requirements.