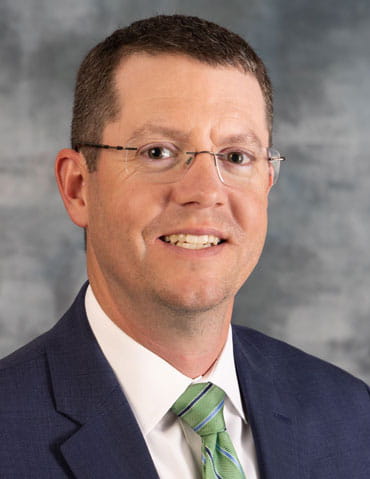 Ramsay
Easterling
Financial Advisor
With the knowledge that comes with more than 19 years of experience in the financial services industry, Ramsay helps investors navigate the myriad of available investment options with dedicated service and a personal commitment.
From financial planning to comprehensive investment management, Ramsay's recommendations are made solely in the interest of providing the highest value and benefit to you. He works hard to help you pursue your financial goals and mitigate your risk.
At Raymond James, Ramsay has access to the financial expertise and services of one of the largest independent full-service financial services firms not headquartered on Wall Street. If you have a question or concern, he answers promptly, completely and truthfully. Also, he strives to provide all the information you need to make informed decisions, based on realistic expectations, about your investment needs.
Ramsay joined Raymond James in 2020 after 14 years with Merrill Lynch, where he previously served as a Vice President, Senior Financial Advisor and Senior Portfolio Advisor. Ramsay devotes a great deal of time and attention to his local church, where he serves as a sub-deacon. He has also served as president of the board of directors, treasurer and senior warden. He previously served on the board of trustees for the Anglican Diocese of Quincy and was the vice president of the board of directors for Horizons Social Services of Adams County. Ramsay enjoys spending time with his wife, Heidi, and their five children, Elaina, Will, Haven Grace, Gray and Tate.
Investing involves risk and you may incur a profit or loss regardless of strategy selected.
Raymond James is not affiliated with the above organizations and/or charitable causes.