LET'S DISCOVER
what holistic planning can do for you
It would be our privilege to hear from you and begin a dialogue about your financial future.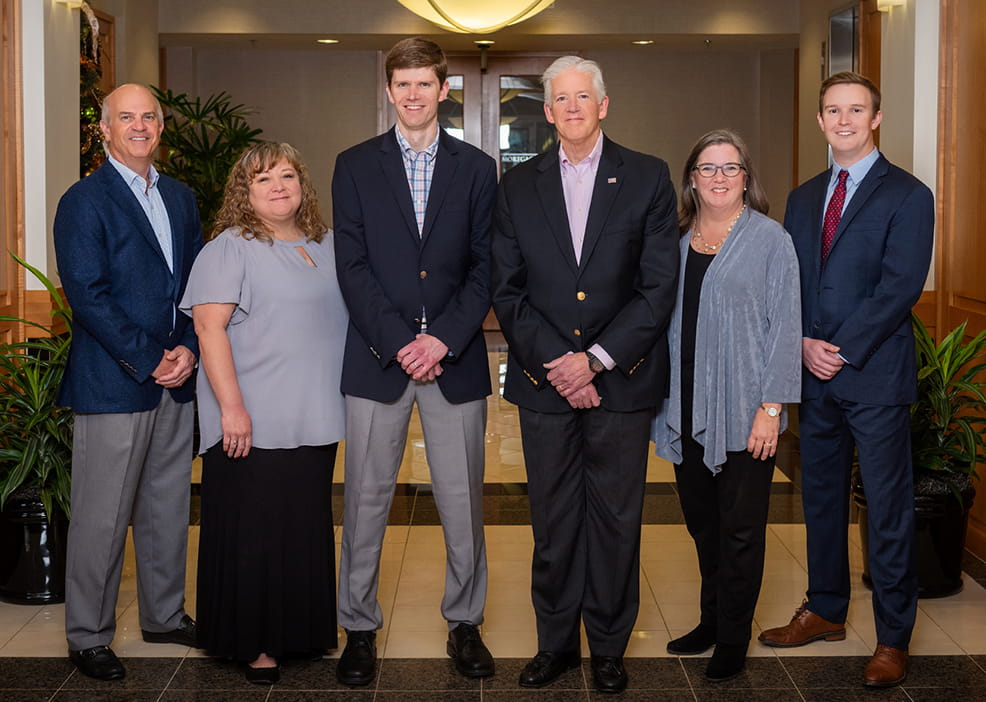 What next?
Interested in connecting with us?
Simply send us a brief message using the contact box below, and one of our team members will get in touch within a couple of days via phone or email – whichever you prefer.
We'll schedule an introductory meeting during which we'll learn about your situation and goals, as well as share some information about our team.
There is no fee for this initial meeting and no pressure or expectation to move forward, unless you're ready to do so.
As with all other aspects of our service, your needs and best interest lead the way.