Your Financial
Planning Team
Nothing is more important than the future you envision for yourself and your loved ones. We are committed to helping our clients realize their goals, and we would be honored to put our experience to work for you.
Financial Planning. That's Personal. From A Team That's Experienced.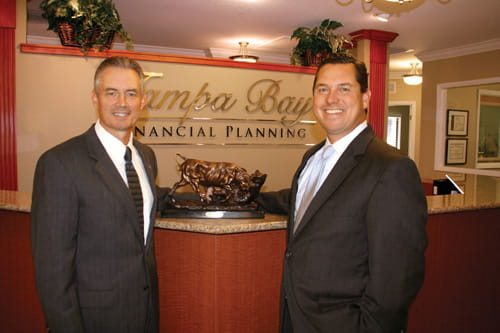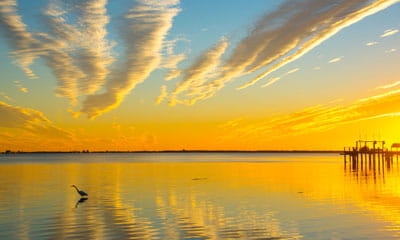 Our team has been helping clients with their personal and financial objectives since 1981. In fact, some of our client relationships span three generations. Our team has a wide range of experience, as well as many decades in designing and implementing specific solutions to the challenges that accompany financial success. We have been here for our clients as their personal needs evolved, during bull and bear markets, and will continue to be here through life-changing events.
Investing involves risk and you may incur a profit or loss regardless of strategy selected.